Ready to begin your career journey or have more questions? Connect with a Workforce Training Specialist today!
What Is The Software Developer Program And What Can You Accomplish As A Student?
The Software Training Program consists of courses and curricula created by experts in the industry. Students will learn the key programming languages, techniques, and practices used to build websites and applications in the technology industry.
This 33-week, fully online, 10-course program will allow students to gain software development skills that are in demand across many industries. These skills range from setting up databases and cloud deployments to coding from scratch.
Because of hands-on learning and expert instruction, students will be prepared to develop, upgrade, assess, and document software and applications. You will become a team player and creative problem solver who is ready for new challenges.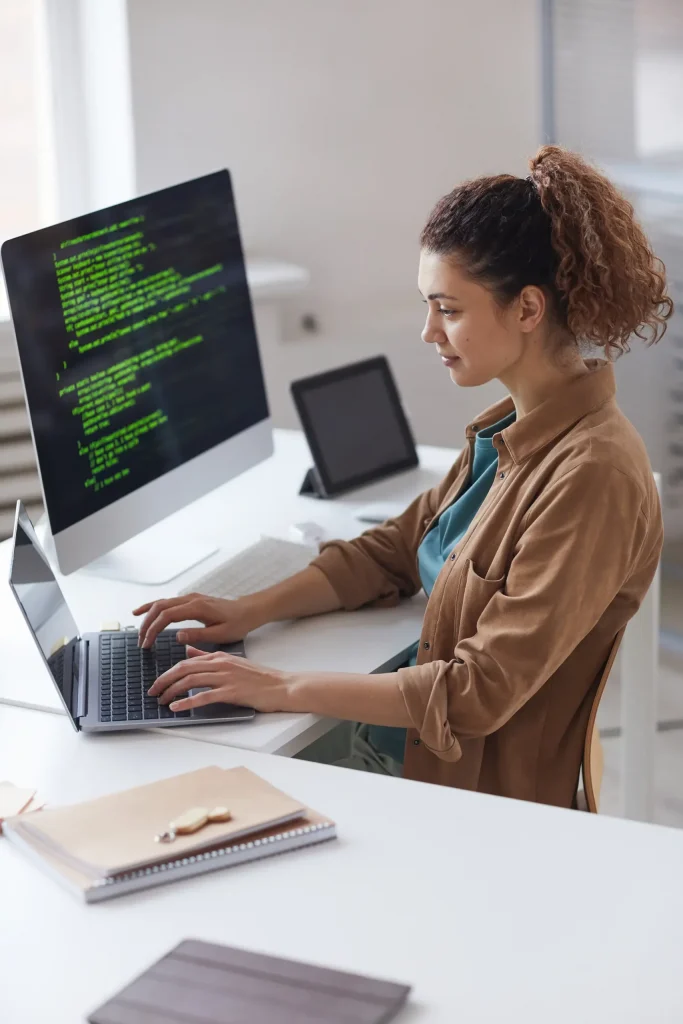 Your software programming education will lead you to some of the highest salaries among technology professionals, no matter which industry you work in. In 2020, the median salary for software developers was $110,140, reports the U.S Bureau of Labor Statistics.
You will gain tangible experience building a full-stack web application using front-end, back-end, and database development as an Agile Project Team. Additionally, you improve soft skills, including critical thinking, problem-solving, teamwork, time management, and more.
As a graduate of this program, you can expect to bring a variety of programming and coding skills to your current or future career, which include:
Coding from scratch
Developing front-end foundations of websites using HTML5, CSS3 and JavaScript
Utilizing back-end development to program server side applications and RESTful Web API's using Express, ASP.NET or Spring
Creating databases using MySQL and MongoDB
Using Responsive Design to produce mobile friendly applications for iOS and Android
Working with an Agile software development team, which is used in most workplaces today
Mobile Apps & Responsive Design
Agile Project Management & Career Skills
Deployment & Web Security
SOFTWARE DEVELOPER PROGRAM STRUCTURE
Choose from several flexible options for completing the Software Developer certificate program:
Register for the full program and save 14%
Start with Track 1 and stack remaining tracks to manage cost over time
Tracks may be taken out of order, but we strongly recommend you take sequentially.
Featuring tiered pricing – the more you stack, the less you pay per track!
First Track Purchase = $5,600
Second Track Purchase = $4,620
Third Track Purchase = $3,780
CONTACT YOUR WORKFORCE TRAINING SPECIALIST
FOR MORE DETAILS ON THE SOFTWARE DEVELOPER TRACKS.
SOFTWARE DEVELOPER JOB POSSIBILITIES
As the tech industry expands, the employment market for skilled software development professionals is growing much faster than average. In fact, the U.S. Bureau of Labor Statistics sees strong continued growth in the software development field and predicts the number of jobs will increase by about 22% through 2030 with an estimated 189,200 new jobs opening up in the field each year over that period.

The career opportunities available to program graduates span across several industries, such as technology, government, healthcare and retail. These jobs include but are not limited to: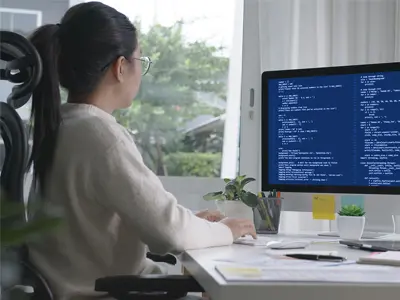 $52,000 – $113,000
ESTIMATED SALARY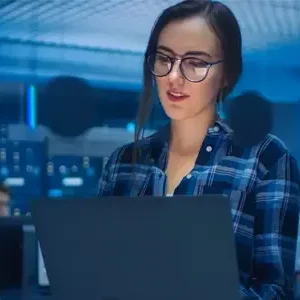 $73,500 – $238,500
ESTIMATED SALARY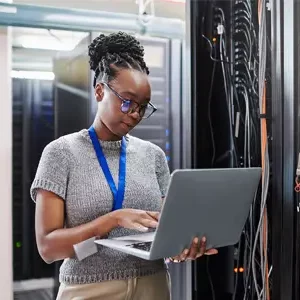 $52,000 – $120,000
ESTIMATED SALARY
SOFTWARE DEVELOPER PAYMENT OPTIONS
In addition to the following payment options, we offer special corporate volume pricing. Visit the Corporate page for details.
DO YOU NEED HELP PAYING FOR YOUR CERTIFICATION PROGRAM?​
Many employers offer education assistance programs. Download the brochures to show your employer the benefit of upskilling their employees.
MEET YOUR WORKFORCE TRAINING SPECIALIST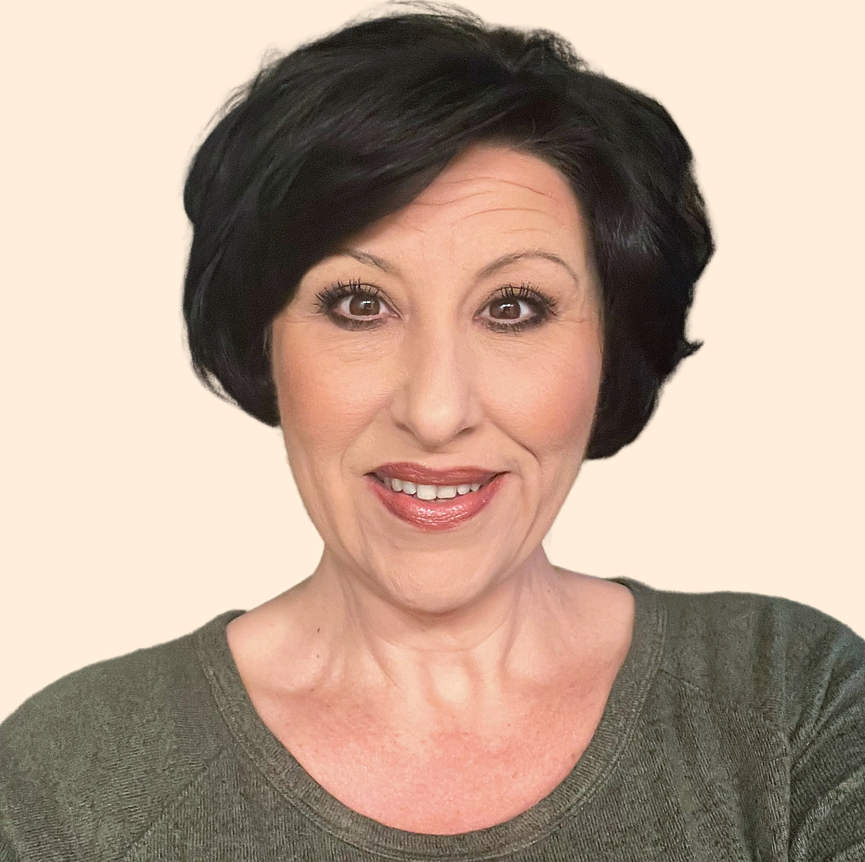 April is your Workforce Training Specialist. She is here to help you understand your program of study, payment options, and succeed! Get in touch with her to learn more about your program, Professional Workforce Development, and how to achieve your workforce development goals!
Interested In Another Program?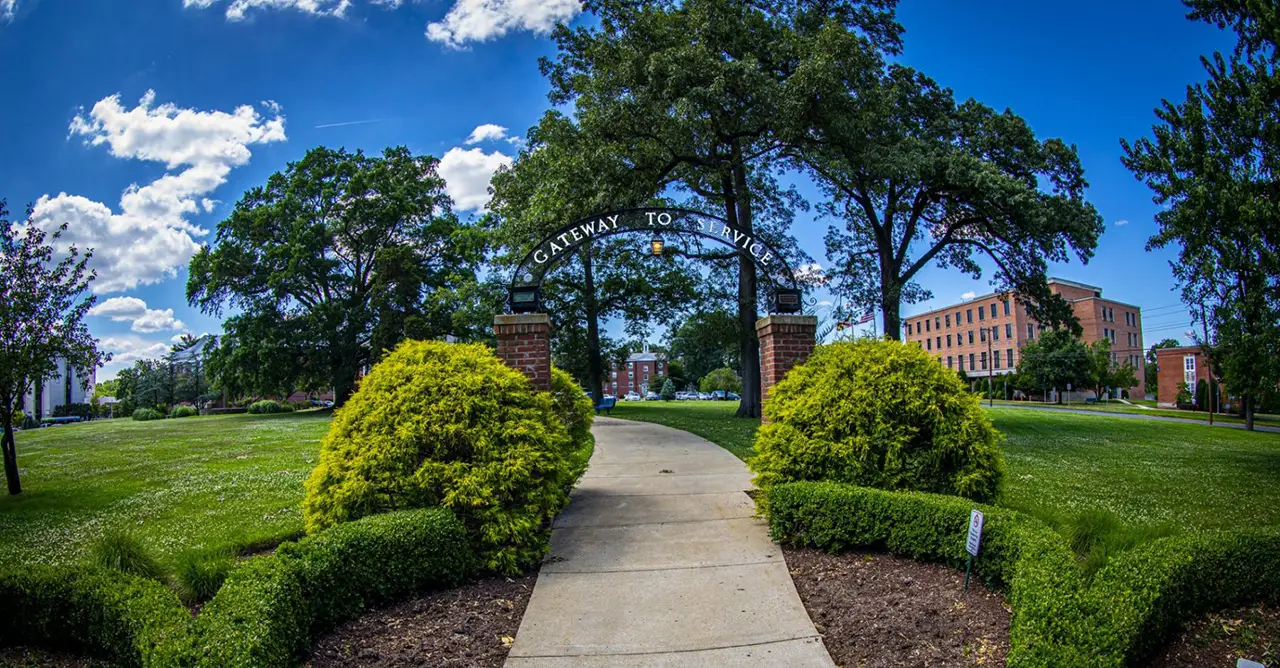 Washington Adventist University provides the highest quality training in order to best serve students and surrounding communities. Our specialized career training programs provide up-to-date and in-demand skills, preparation and certification, ensuring that everyone who completes our programs is of the highest caliber.