Ready to begin your career journey or have more questions? Connect with a Workforce Training Specialist today!
What Does It Mean To Be Certified In Project Management?
Becoming a certified project manager ensures that you understand the project life cycle and can positively lead your team through any project. No matter what industry you plan to work in, earning your certification as a project manager showcases to potential employers that you are qualified to lead a team. 
With the Certified Associate in Project Management (CAPM)® certification, as long as you have an associate's degree, you do not need project management experience. However, if you do not have an associate's degree, you need a small amount of project management experience.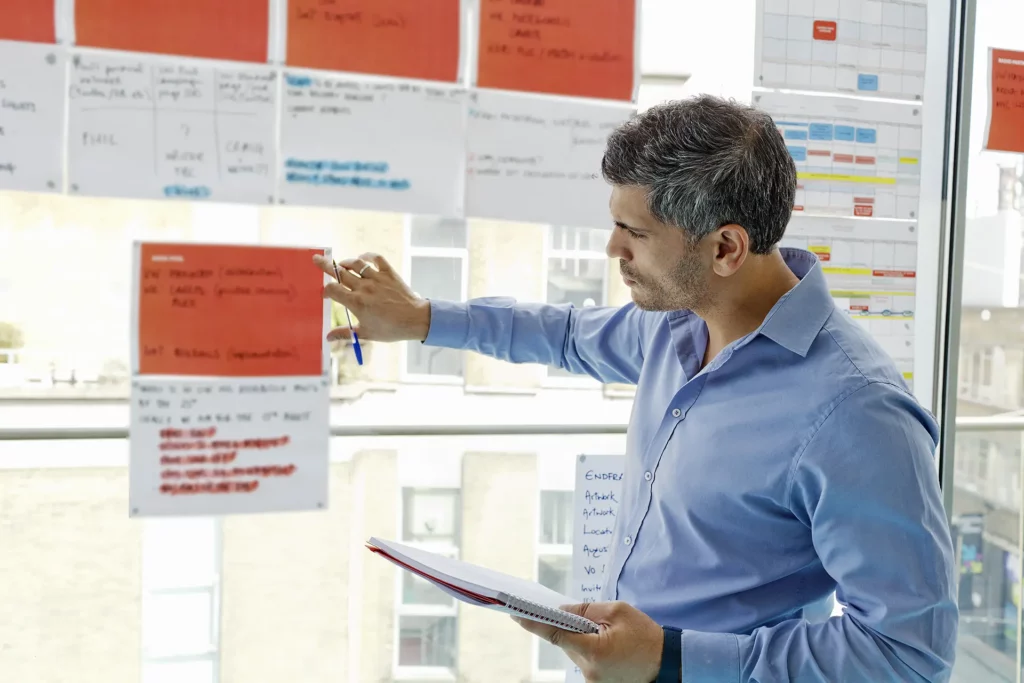 PROJECT MANAGEMENT OUTCOMES
This certification ensures individuals can:
Understand the whole project management process
Can accurately definite project life cycle and roles
Understands how to prioritize within projects
Assess project recovery alternatives and develop project recovery plans
OVERVIEW OF THE ISSUING AUTHORITY
PMI is the leading professional association in the world for project management. As a not-for-profit organization that works in nearly every country, PMI is recognized everywhere for its commitment to career advancement, organizational success and maximizing impact within the project management field. PMI prides itself on global advocacy, collaboration, research, networking and education, including online courses, certifications, and other learning tools.
Select The Right Training Program For Your Goals
The Project Management Essentials online program will prepare you for a dynamic career as a project manager.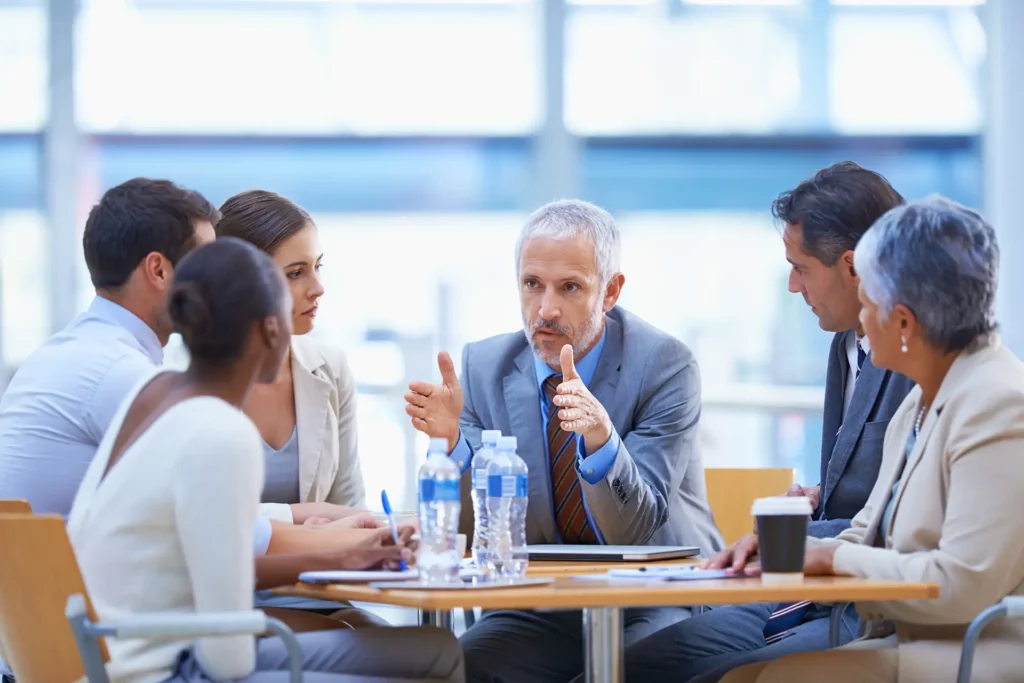 MEET YOUR WORKFORCE TRAINING SPECIALIST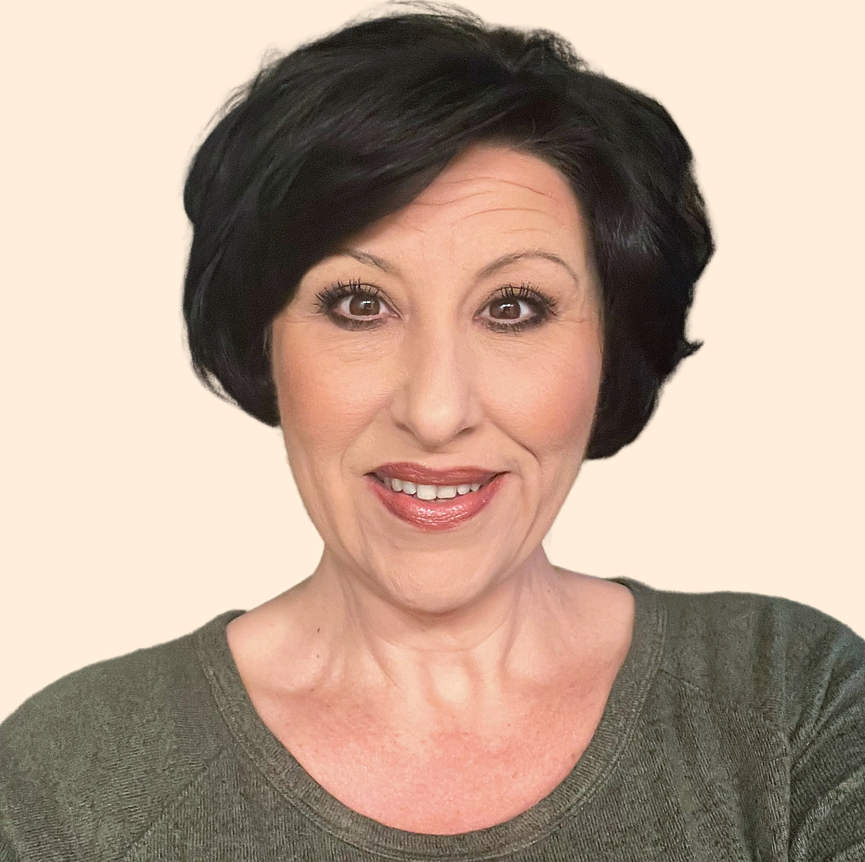 April is your Workforce Training Specialist. She is here to help you understand your program of study, payment options, and succeed! Get in touch with her to learn more about your program, Professional Workforce Development, and how to achieve your workforce development goals!
Interested in Another Program?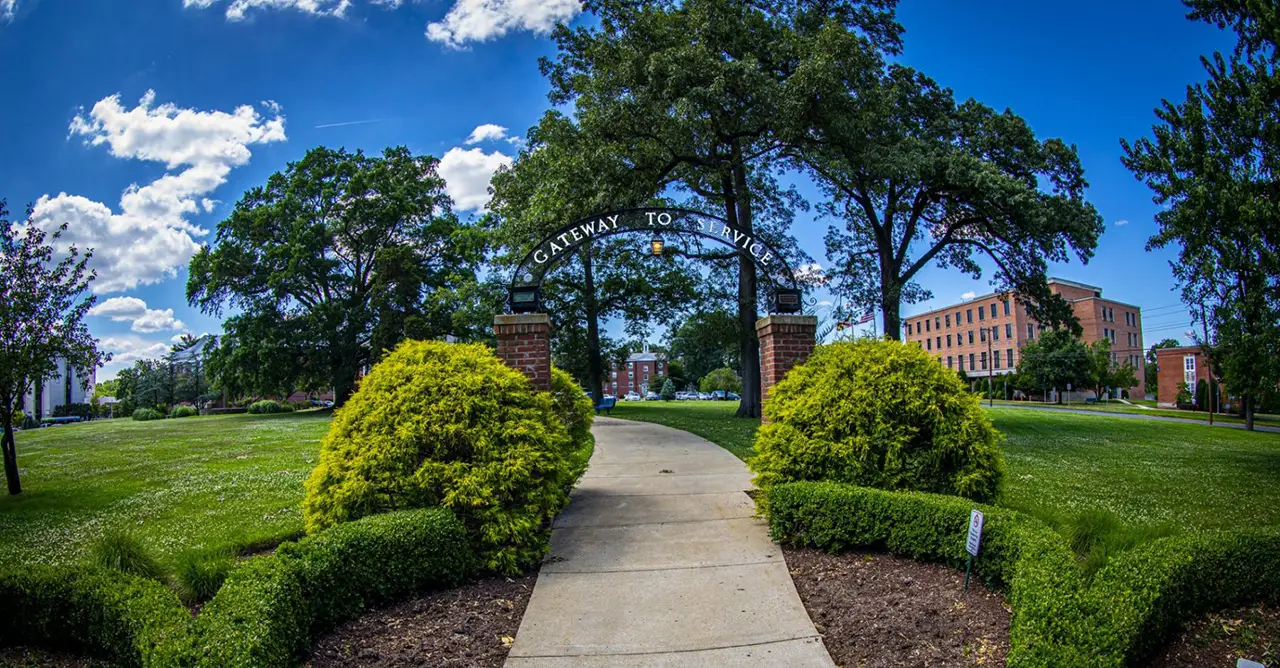 Washington Adventist University provides the highest quality training in order to best serve students and surrounding communities. Our specialized career training programs provide up-to-date and in-demand skills, preparation and certification, ensuring that everyone who completes our programs is of the highest caliber.