Ready to begin your career journey or have more questions? Connect with a Workforce Training Specialist today!
What Does A Phlebotomy Technician Do?
Phlebotomy Technicians are trained to collect blood samples from patients. There are some duties being added now that their role as allied health professionals is expanding, like collecting urine specimens (non-blood samples) and throat cultures. 
A Phlebotomy Technician collects blood and non-blood samples to be tested and analyzed in a clinical laboratory. These tests can diagnose illnesses in patients, determine how effective a medication is, evaluate whether a patient is getting the correct nutrition and more.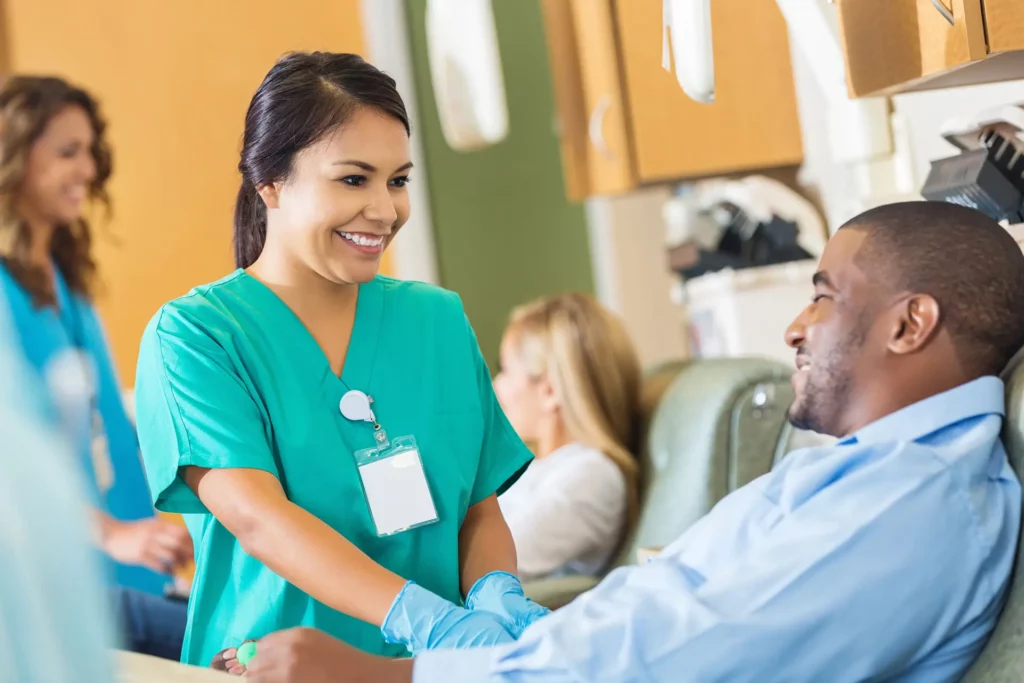 Where Does A Phlebotomy Technician Work?
Phlebotomy Technicians most often work in hospitals and outpatient labs, but can also work in physician's offices, student health centers, correctional facilities, plasma centers, blood banks or other healthcare facilities.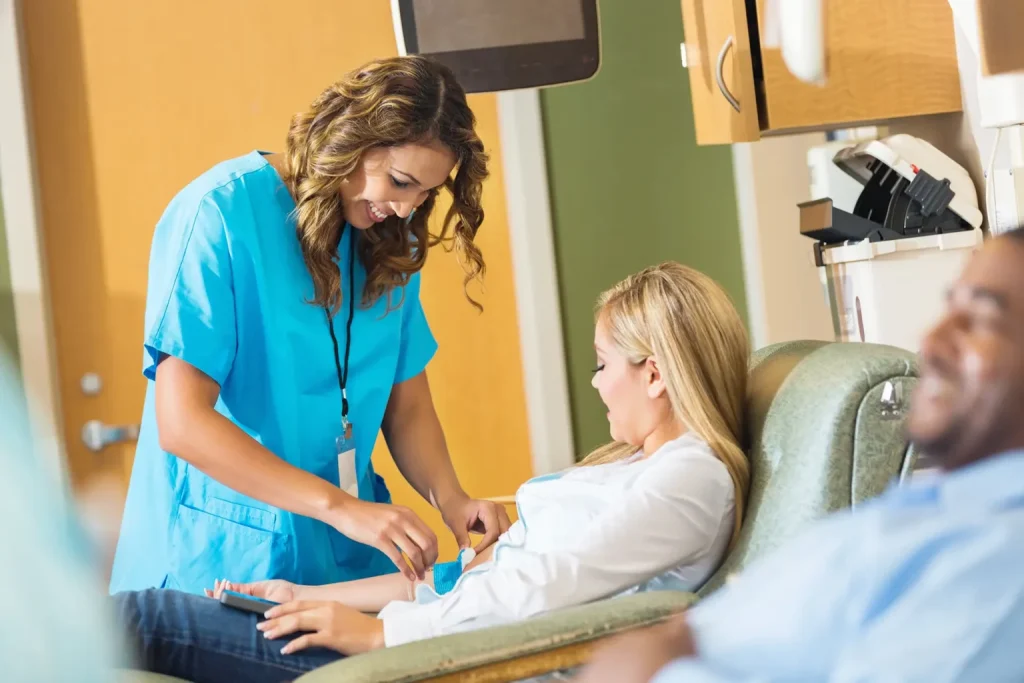 High School Diploma or GED
Web browser with internet connection
Course registration & payment
Training Materials Provided
Expert-led video based training
eBook: Phlebotomy Worktext and Procedures Manual
Competency assessments
National Certification exam fee
Between 2020-2030, the job market for phlebotomists is estimated to increase by 22%, more rapidly than average, according to the U.S Bureau of Labor Statistics (BLS). Professionals in this career should not have challenges finding a job and are expected to have great job stability. 
In 2020, a phlebotomist's median annual wage was $36,320, reports the BLS. Outpatient care centers, medical and diagnostic labs, and physician's offices are the top industries for phlebotomists. 
Once the program is completed, students can take the Certified Phlebotomy Technician exam, which requires the completion of 30 venipunctures and 10 capillary sticks on a real person. To finish this requirement, students must already be working in the field.
Upon completion of this certified Phlebotomy Technician program you'll learn a number of skills, such as:
Knowing medical terminology, disease processes, anatomy and physiology
Understanding the responsibilities of patient care and monitoring, safety and compliance
Grasping the importance of customer service, communication skills and professionalism
Collecting blood and non-blood specimens for testing and analyzing in a clinical laboratory
Effectively communicating with patients, doctors and medical staff efficiently and understand the importance of bedside manner
Verifying patients' identity to ensure proper labeling of specimens and entry of information into a database
Assembling and maintaining equipment such as needles and specimen containers
Keeping a clean, sanitary and safe work environment
Appreciating the role of HIPAA, OSHA, COLA and CLIA-waived testing
Professionalism in Allied Health
Introduction to Human Anatomy and Medical Terminology
PHLEBOTOMY TECHNICIAN JOB POSSIBILITIES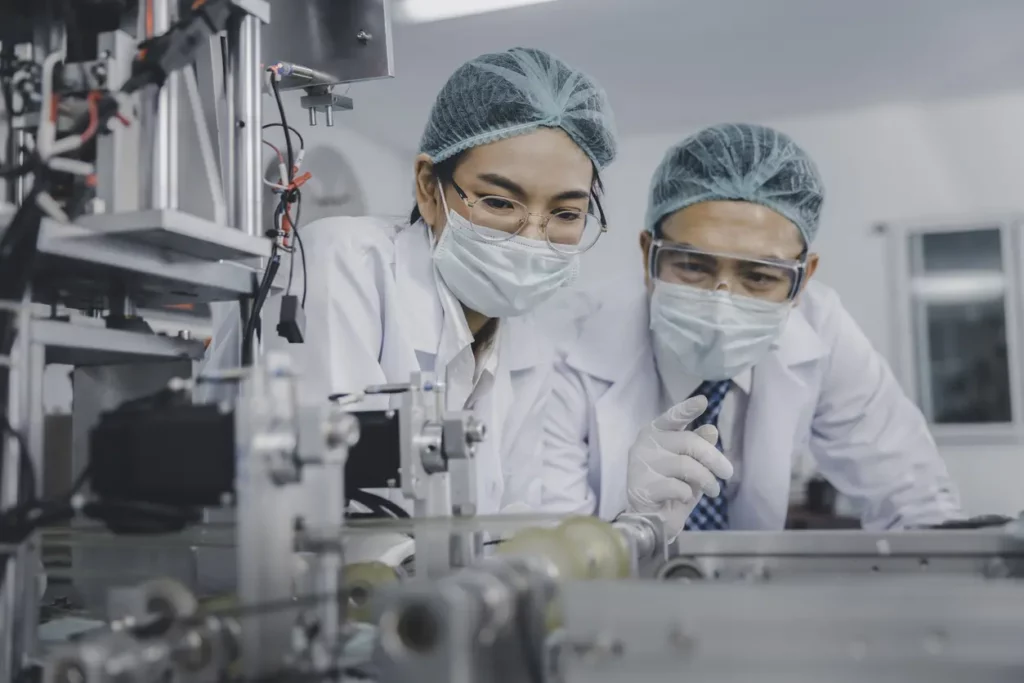 $22,000 – $36,000
ESTIMATED SALARY
Laboratory Specimen Processor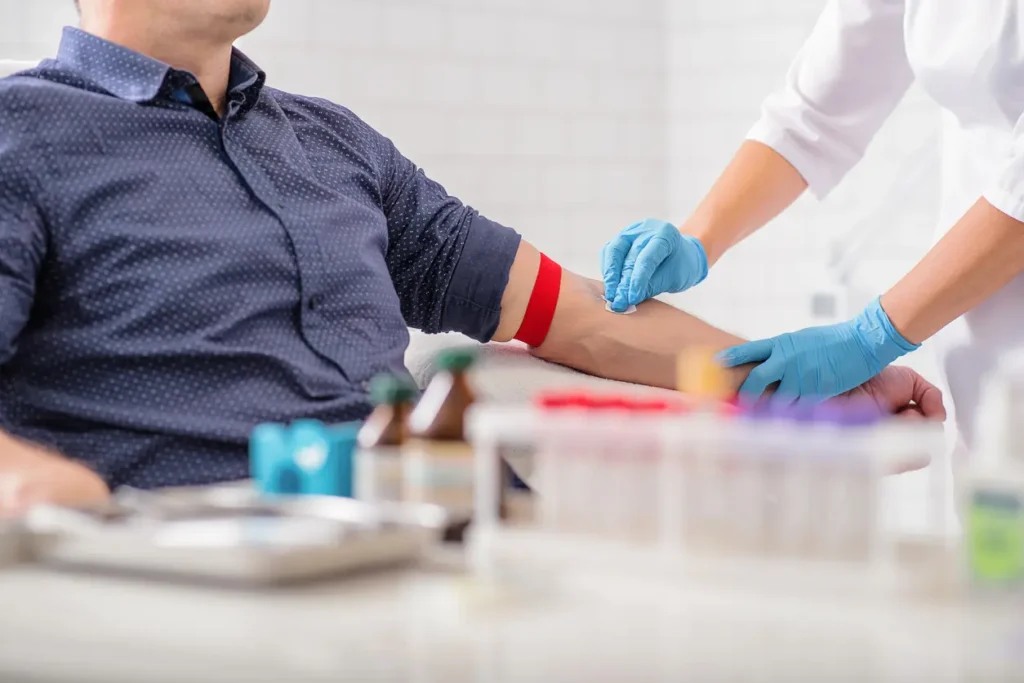 $35,000 – $37,000
ESTIMATED SALARY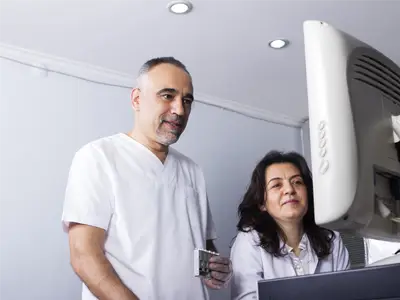 $26,000 – $49,000
ESTIMATED SALARY
CERTIFICATION INFORMATION
After completion of our Phlebotomy training program, you will have the knowledge to pass the Certified Phlebotomy Technician (CPT) exam, issued through the National Healthcareer Association (NHA), and begin your career in healthcare.
Certified Phlebotomy Technician
The CPT exam ensures you are knowledgeable and fully prepared to work as a phlebotomy technician in a clinical environment. 
PLEASE NOTE: This Phlebotomy certification program is NOT available to students who plan to work in the states of California or Washington. Many states have licensing or certification requirements for those performing the role of a Phlebotomist. This program is aligned with and/or prepares candidates for certification or licensure in each state except California and Washington.
PHLEBOTOMY TECHNICIAN PAYMENT OPTIONS
In addition to the following payment options, we offer special corporate volume pricing. Visit the Corporate page for details.
DO YOU NEED HELP PAYING FOR YOUR CERTIFICATION PROGRAM?​
Many employers offer education assistance programs. Download the brochures to show your employer the benefit of upskilling their employees.
| | PROFESSIONAL WORKFORCE DEVELOPMENT | Community College |
| --- | --- | --- |
| | | |
| Exam Fees, Books & Materials | | |
| | | |
| | | |
| | | |
| | Personal Advisors: text, call and email access | Professors: scheduled office hours |
| | Exam-tailor + soft-skill training to build well-rounded careers | Exam-based + prerequisites and electives to meet credit |
| | 3D animations, immersive environments, interactive activities, game-based learning | |
MEET YOUR WORKFORCE TRAINING SPECIALIST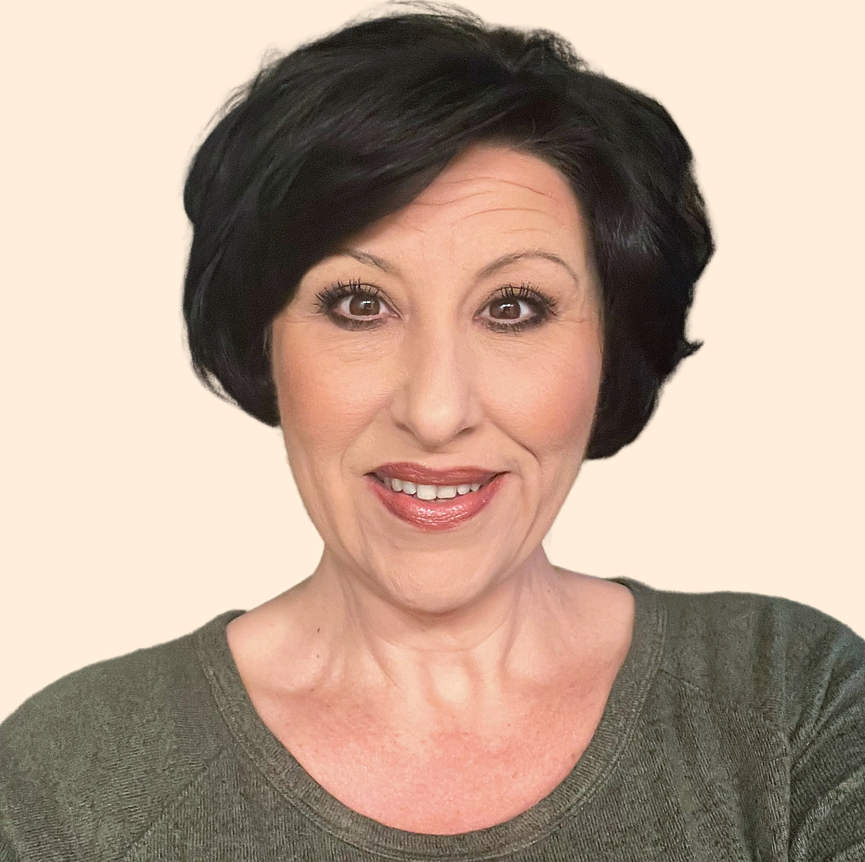 April is your Workforce Training Specialist. She is here to help you understand your program of study, payment options, and succeed! Get in touch with her to learn more about your program, Professional Workforce Development, and how to achieve your workforce development goals!
Interested In Another Program?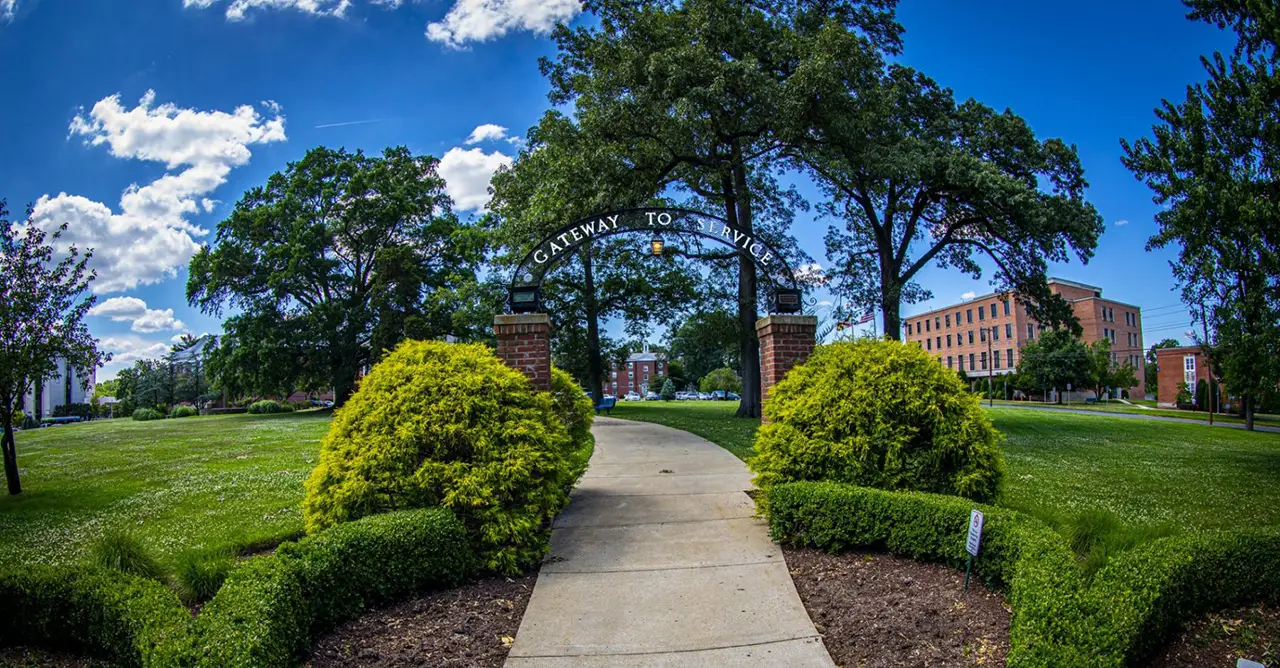 Washington Adventist University provides the highest quality training in order to best serve students and surrounding communities. Our specialized career training programs provide up-to-date and in-demand skills, preparation and certification, ensuring that everyone who completes our programs is of the highest caliber.