Pharmacy Technician Professional
Ready to begin your career journey or have more questions? Connect with a Workforce Training Specialist today!
What Does A Pharmacy Technician Professional Do?
Pharmacy Technicians work with pharmacists to assist patients in obtaining their proper medications. It is their responsibility to provide safe and effective patient care.


Pharmacy technicians give quality care to patients by filling prescriptions, measuring medication, and dispensing the required dosage to patients. They can also help with billing, patient record-keeping, and keep track of medication inventory.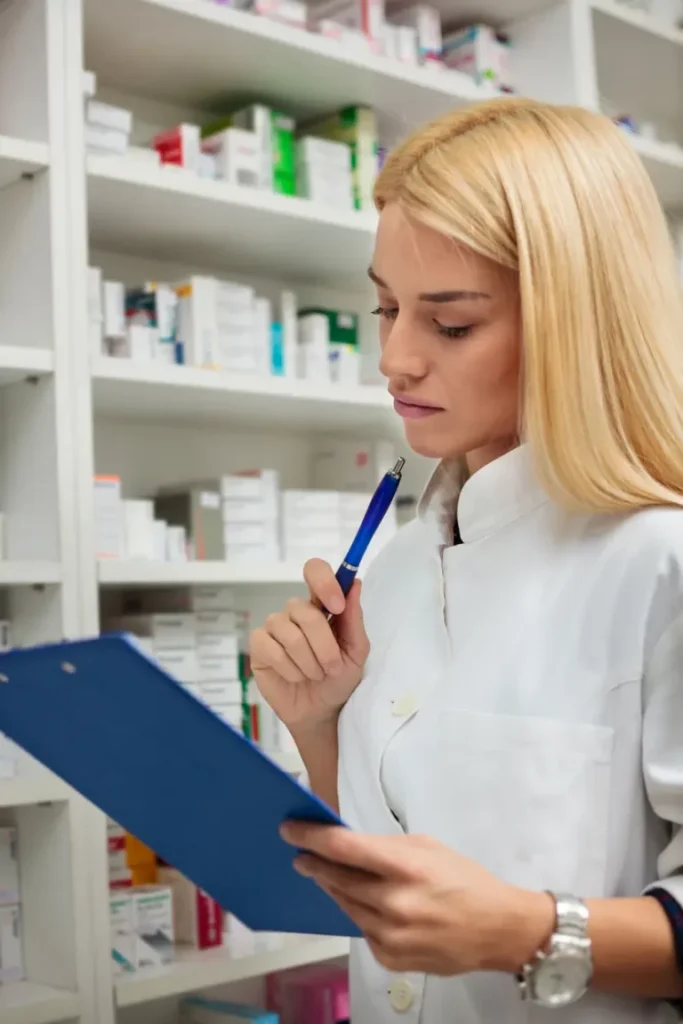 Where Does A Pharmacy Technician Work?
Pharmacy technicians work in pharmacies, hospitals, clinics and nursing homes.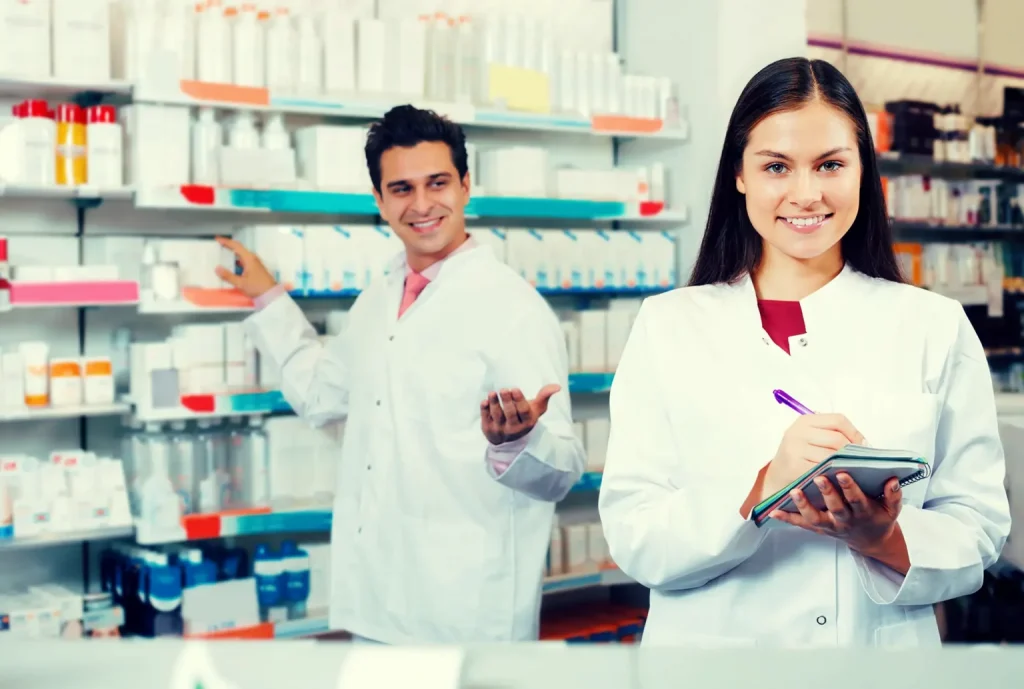 High School Diploma or GED
Web browser with internet connection
Course registration & payment
Pass a background check
Pass general education/math assessment
Training Materials Provided
Expert-led video based training
Textbooks: RX-3000 Student Workbook and Simulation Manual & RX-3000 Simulation Kit
eBook: The Pharmacy Technician
Simulation Kit
Competency assessments
National Certification exam fee
Between 2020-2030, the job market for Pharmacy Technicians is estimated to increase by 4%, with approximately 31,700 job openings projected annually, reports the U.S. Bureau of Labor Statistics (BLS). 
In 2020, the median annual wage for pharmacy technicians was $35,100, according to the BLS. Hospitals, drug stores, and pharmacies were the top locations Pharmacy Technicians worked.
Upon completion of this Pharmacy Technician program you'll learn a number of skills, including how to:
Accurately count, weigh, pour and mix medications
Prepare accurate prescription labels and package prescriptions

Prepare and process insurance claim forms and manage inventory

Establish and maintain patient profiles as well as computerized patient records

Receive and process prescription requests from patients and those sent electronically from doctors' offices
Professionalism in Allied Health
Introduction to Human Anatomy and Medical Terminology
Pharmacy Technician Principles and Practices ASHP
Pharmacy Technician Externship
PHARMACY TECHNICIAN JOB POSSIBILITIES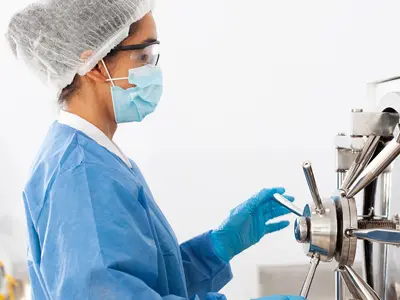 $19,000 – $49,000
ESTIMATED SALARY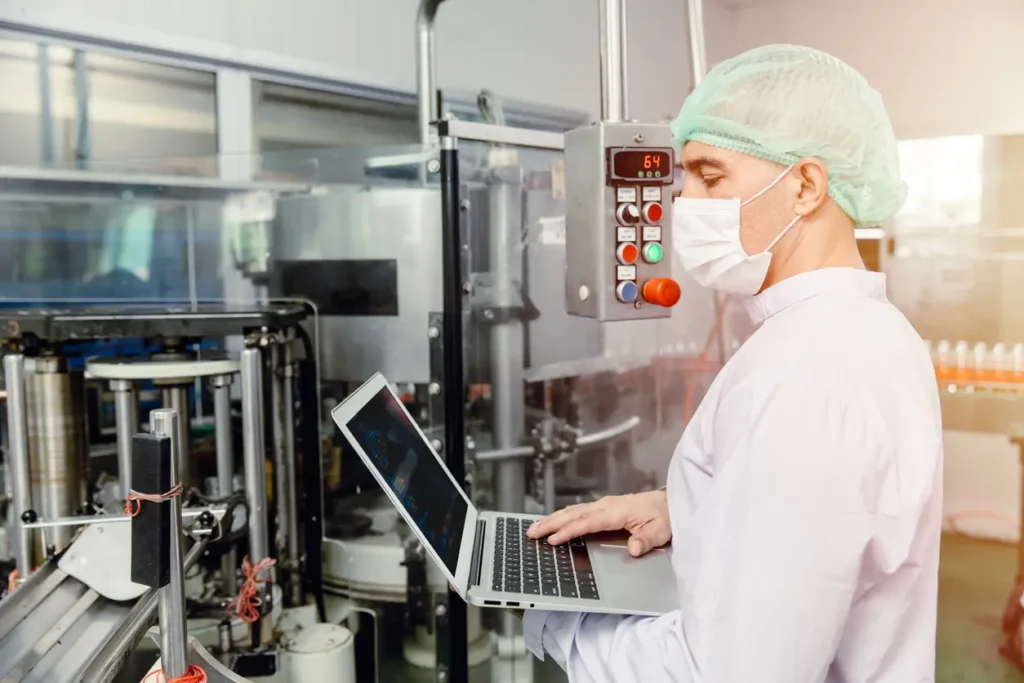 $21,000 – $95,000
ESTIMATED SALARY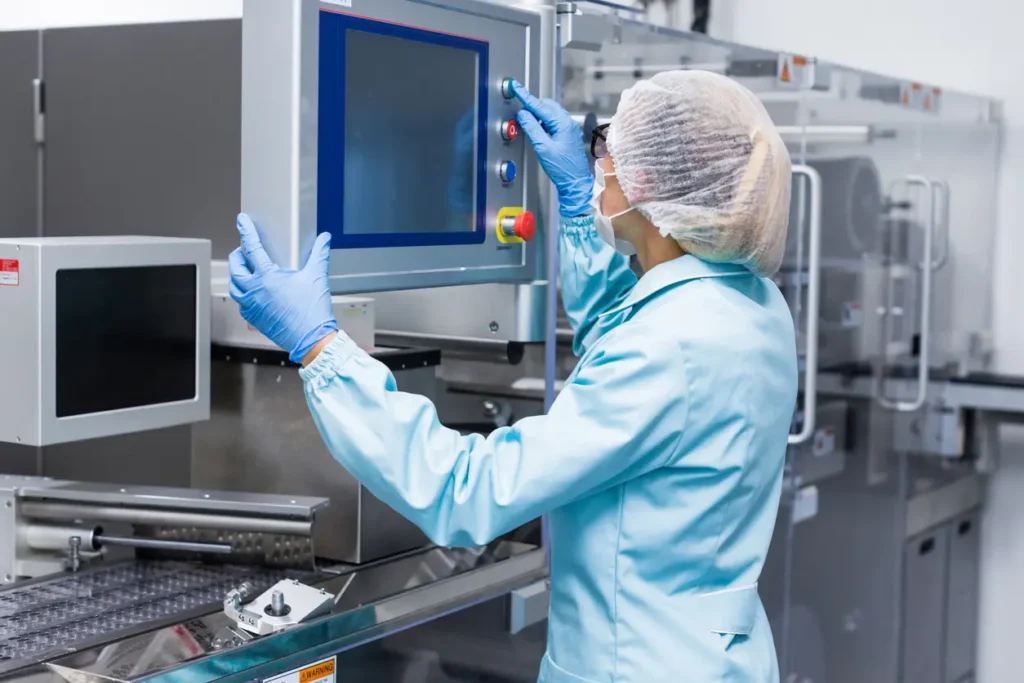 $24,000 – $55,000
ESTIMATED SALARY
CERTIFICATION INFORMATION
The certified Pharmacy Technician training program will teach you all the skills you need to gain the Certified Pharmacy Technician (CPT) certification through the Pharmacy Technician Certification Board (PTCB).
Certified Pharmacy Technician
The Pharmacy Technician certification exam provides the opportunity to work in a pharmacy setting and receive requests for prescriptions from doctor's offices and patients.
PLEASE NOTE: Students residing in the state of Washington – this program is NOT approved for the long-term licensing of Pharmacy Technicians. The WA Board of Pharmacy has additional requirements if the student plans to permanently reside in Washington. If a student is living in WA short-term (less than 2-years) they can obtain a temporary license.
PHARMACY TECHNICIAN PAYMENT OPTIONS
In addition to the following payment options, we offer special corporate volume pricing. Visit the Corporate page for details.
DO YOU NEED HELP PAYING FOR YOUR CERTIFICATION PROGRAM?​
Many employers offer education assistance programs. Download the brochures to show your employer the benefit of upskilling their employees.
| | PROFESSIONAL WORKFORCE DEVELOPMENT | Community College |
| --- | --- | --- |
| | | |
| Exam Fees, Books & Materials | | |
| | | |
| | | |
| | | |
| | Personal Advisors: text, call and email access | Professors: scheduled office hours |
| | Exam-tailor + soft-skill training to build well-rounded careers | Exam-based + prerequisites and electives to meet credit |
| | 3D animations, immersive environments, interactive activities, game-based learning | |
MEET YOUR WORKFORCE TRAINING SPECIALIST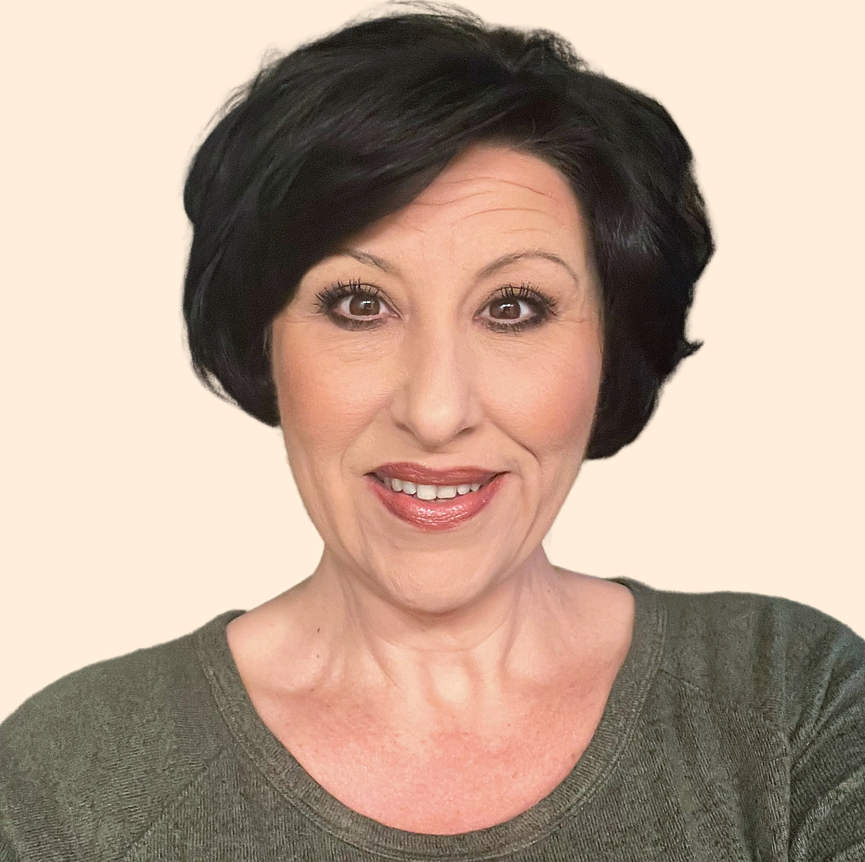 April is your Workforce Training Specialist. She is here to help you understand your program of study, payment options, and succeed! Get in touch with her to learn more about your program, Professional Workforce Development, and how to achieve your workforce development goals!
Interested In Another Program?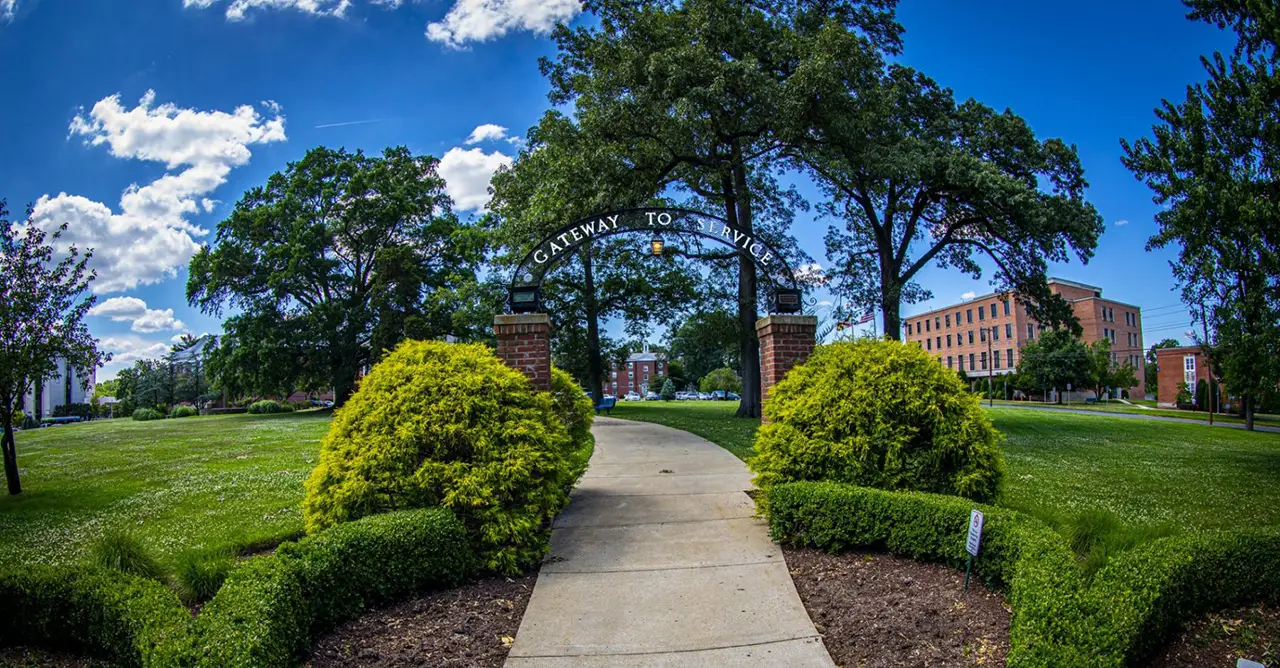 Washington Adventist University provides the highest quality training in order to best serve students and surrounding communities. Our specialized career training programs provide up-to-date and in-demand skills, preparation and certification, ensuring that everyone who completes our programs is of the highest caliber.