Ready to begin your career journey or have more questions? Connect with a Workforce Training Specialist today!
What Does A Healthcare IT Technician Do?
The role of a Healthcare IT Technician is to update and secure IT systems, review reports, assemble statistics, and manage patient data.
Once the Healthcare IT Technician program is completed, students will have the skills needed to install and configure workstations, keep track of patient data, and comply with record-keeping regulations.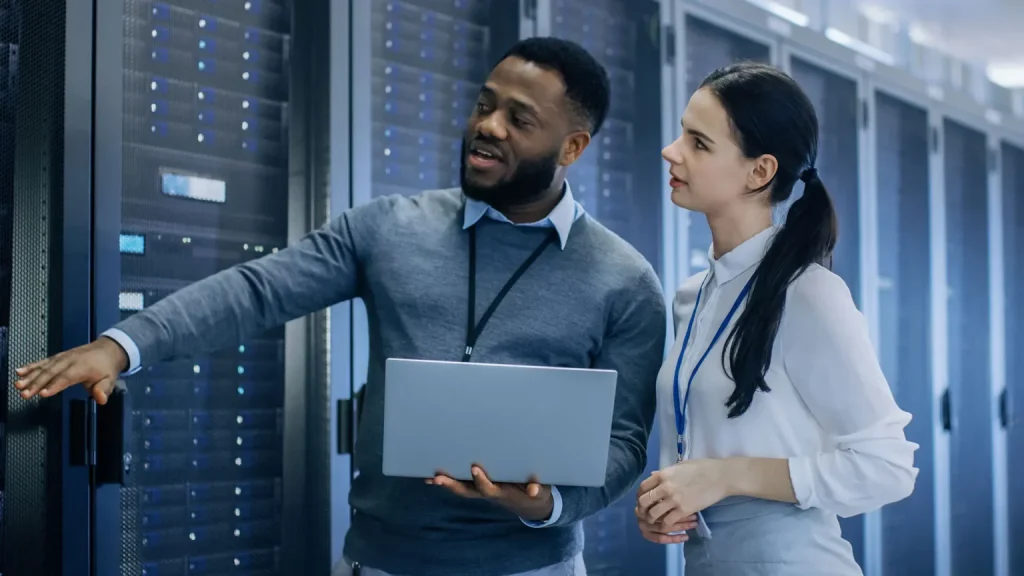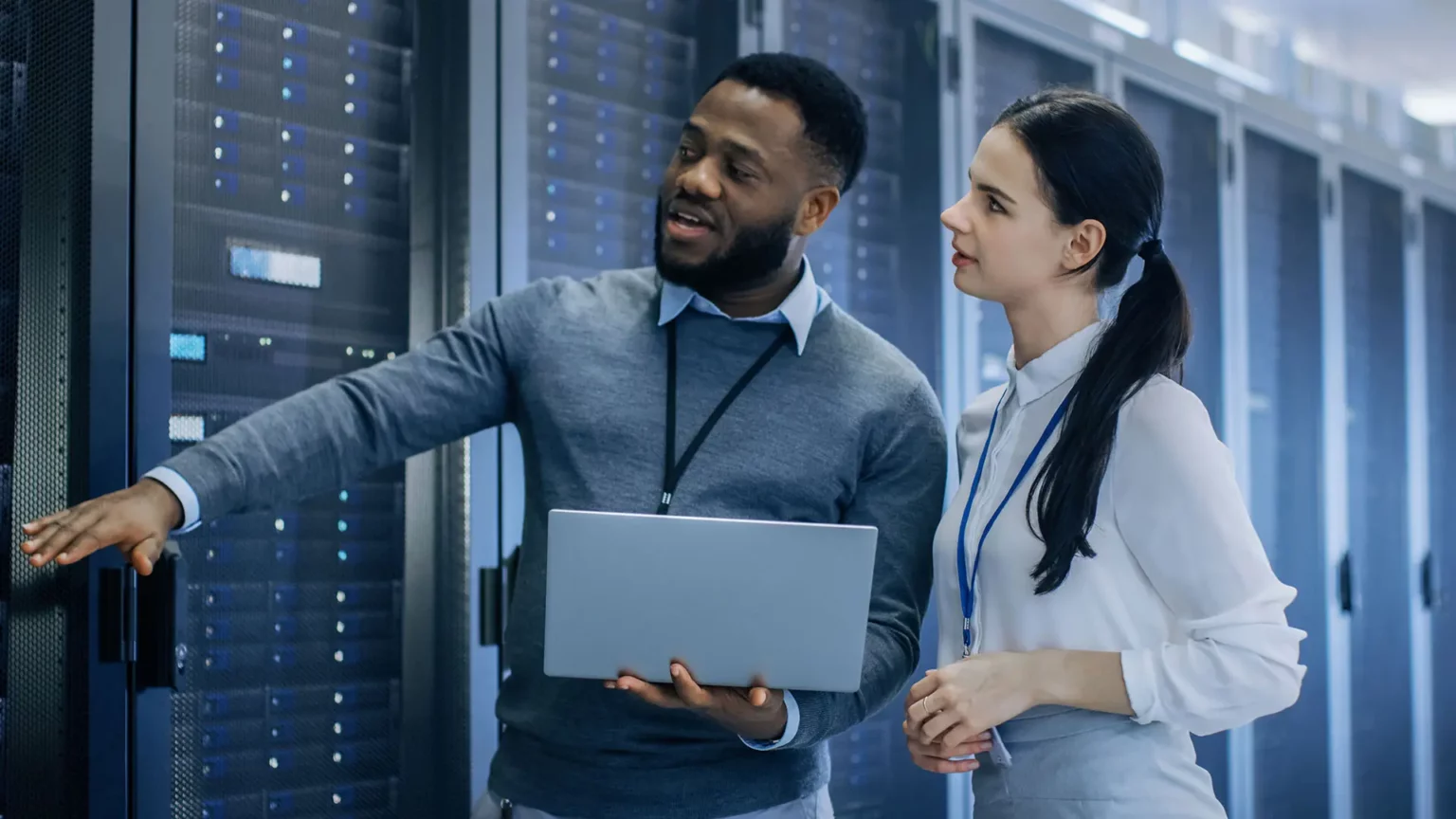 Where Does A Healthcare IT Technician Work?
Healthcare IT technicians work in a variety of healthcare institutions including private practice and major healthcare facilities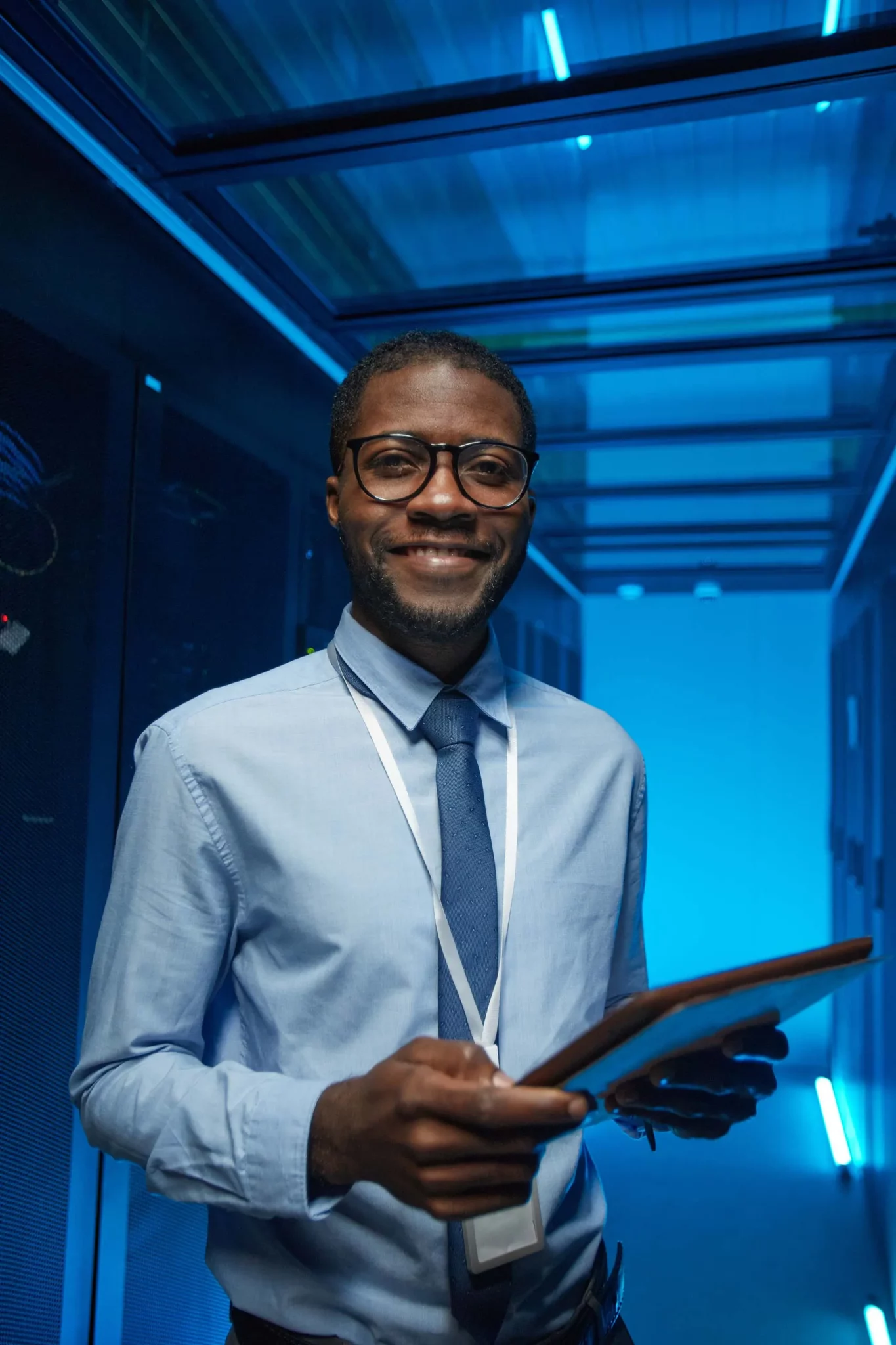 High School Diploma or GED
Web browser with internet connection
Course registration & payment
Training Materials Provided
Expert-led video based training
Digital Coursebook
Textbooks: A+ All In One & Network + All in One
eBooks: Kinn's Medical Administrative Assistant & Integrated Electronic Health Records
Competency assessments
National Certification exam fee
By 2030, the job market for Healthcare IT Technicians is estimated to increase by 7%, with approximately 14,900 job openings expected annually, according to the U.S Bureau of Labor Statistics (BLS). Employers are looking for qualified candidates that have an understanding of cataloging data, compiling reports, and evaluating records for compliance.
A Healthcare IT Technician's salary can range from $29,430 to $74,200
Healthcare IT Technicians can work in many different healthcare settings with the skills acquired
By the end of the program, students will have a thorough understanding of the fundamentals of computer technology, security components, workstation installments, and patient record audits.
Students in the Healthcare IT Technician program will complete their curriculum over 24 weeks in order to master the expertise needed to successfully launch their career. Some of the skills gained include:
Understanding of computer safety and security procedures
Ability to identify network issues and troubleshoot as needed
Knowledge of medical business operations
Understanding and management of electronic patient records
Awareness of compliance and regulatory requirements
Medical Office Procedures and Administration
Electronic Health Records
REGISTERED DENTAL ASSISTANT JOB POSSIBILITIES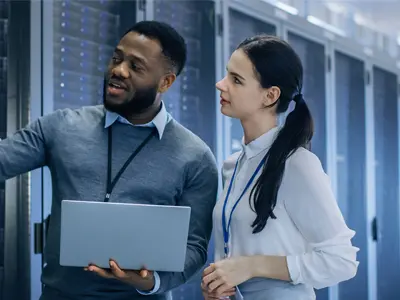 $35,000 – $74,000
ESTIMATED SALARY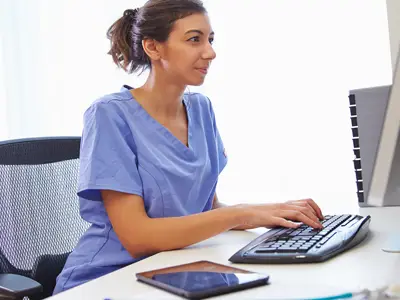 $24,000 – $46,000
ESTIMATED SALARY
Electronic Medical Record Associate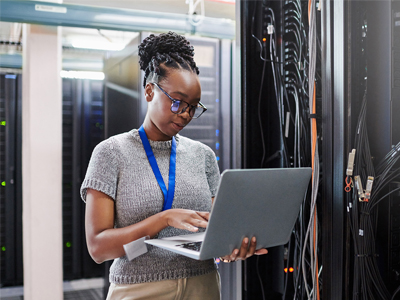 $37,000 – $74,000
ESTIMATED SALARY
CERTIFICATION INFORMATION
Students in the Healthcare IT Technician program have two certification paths to choose from. Those who opt for a healthcare focus will concentrate on Electronic Health Records and CompTIA A+ certification, and prepare for the Electronic Health Records Specialist Certification (CEHRS) and A+ exams.
The more technical focus will concentrate on Computing Technology Industry Association (CompTIA A+) and Network+ certifications, which are the preferred certifications for technical support and IT roles.
Earning one of these national certifications demonstrates to future employers that you have mastered the skills and knowledge necessary to work successfully as a Healthcare IT Technician.
This certification is an industry-recognized certification that proves individuals can think quickly to perform essential IT support tasks.
This certification ensures that individuals have the technical skills to establish, maintain and troubleshoot the networks that all businesses rely on.
Electronic Health Records Specialist Certification
This certification ensures that you understand how to properly handle patient health records.
HEALTHCARE IT TECHNICIAN PAYMENT OPTIONS
In addition to the following payment options, we offer special corporate volume pricing. Visit the Corporate page for details.
DO YOU NEED HELP PAYING FOR YOUR CERTIFICATION PROGRAM?​
Many employers offer education assistance programs. Download the brochures to show your employer the benefit of upskilling their employees.
| | PROFESSIONAL WORKFORCE DEVELOPMENT | Community College |
| --- | --- | --- |
| | | |
| Exam Fees, Books & Materials | | |
| | | |
| | | |
| | | |
| | Personal Advisors: text, call and email access | Professors: scheduled office hours |
| | Exam-tailor + soft-skill training to build well-rounded careers | Exam-based + prerequisites and electives to meet credit |
| | 3D animations, immersive environments, interactive activities, game-based learning | |
MEET YOUR WORKFORCE TRAINING SPECIALIST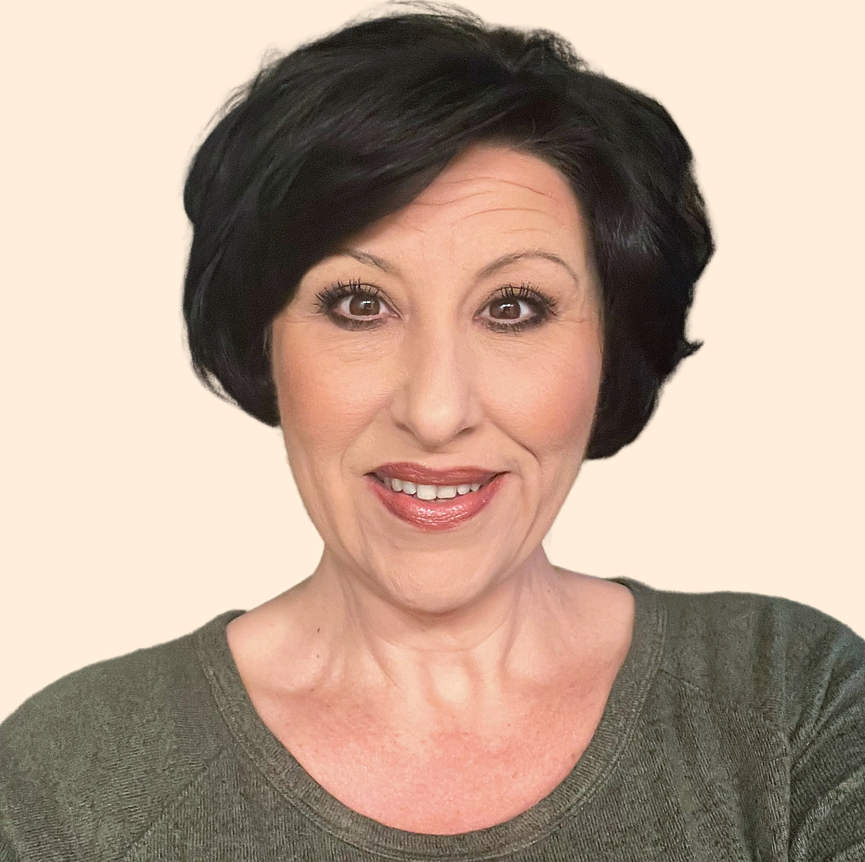 April is your Workforce Training Specialist. She is here to help you understand your program of study, payment options, and succeed! Get in touch with her to learn more about your program, Professional Workforce Development, and how to achieve your workforce development goals!
Interested In Another Program?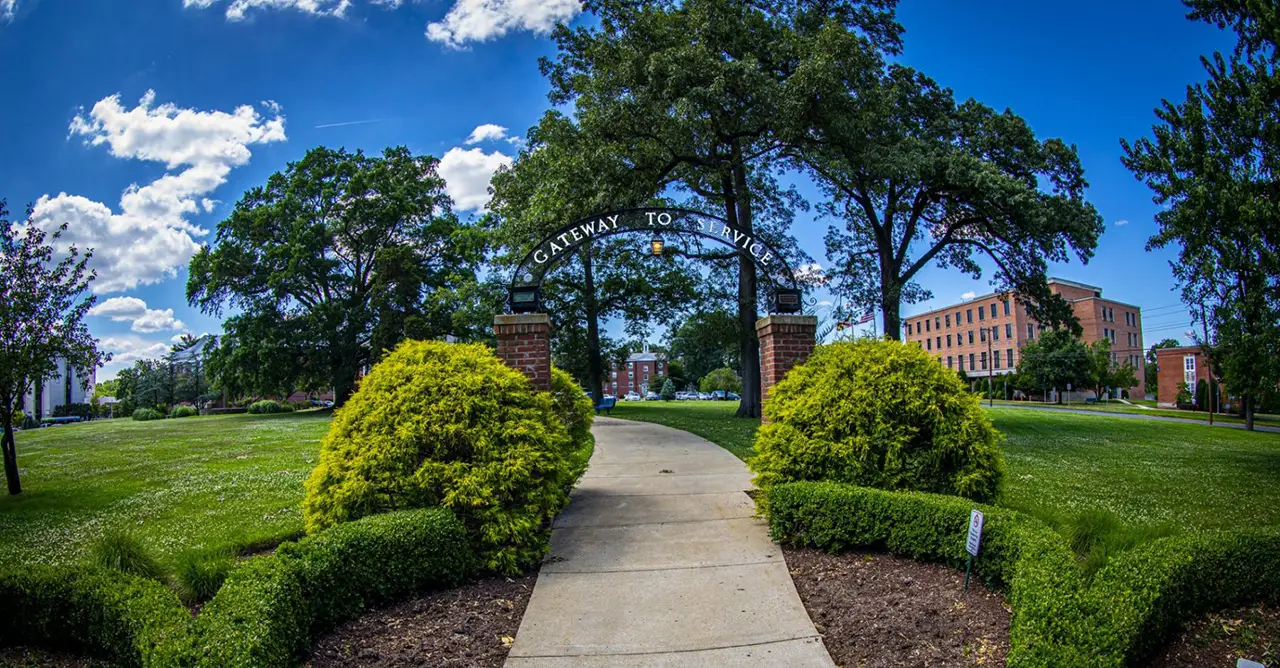 Washington Adventist University provides the highest quality training in order to best serve students and surrounding communities. Our specialized career training programs provide up-to-date and in-demand skills, preparation and certification, ensuring that everyone who completes our programs is of the highest caliber.