Ready to begin your career journey or have more questions? Connect with a Workforce Training Specialist today!
What Does A Health Unit Coordinator Do?
Health Unit Coordinators have many different responsibilities in a healthcare setting, assisting in everything from monitoring compliance to patient relations.
Once completing the Health Unit Coordinator program, students will have a solid understanding of human anatomy and physiology, medical terminology, and a healthcare setting's best practices. As part of their skills, they will also participate in transcriptions, electronic health record audits, patient information collection, and communication management.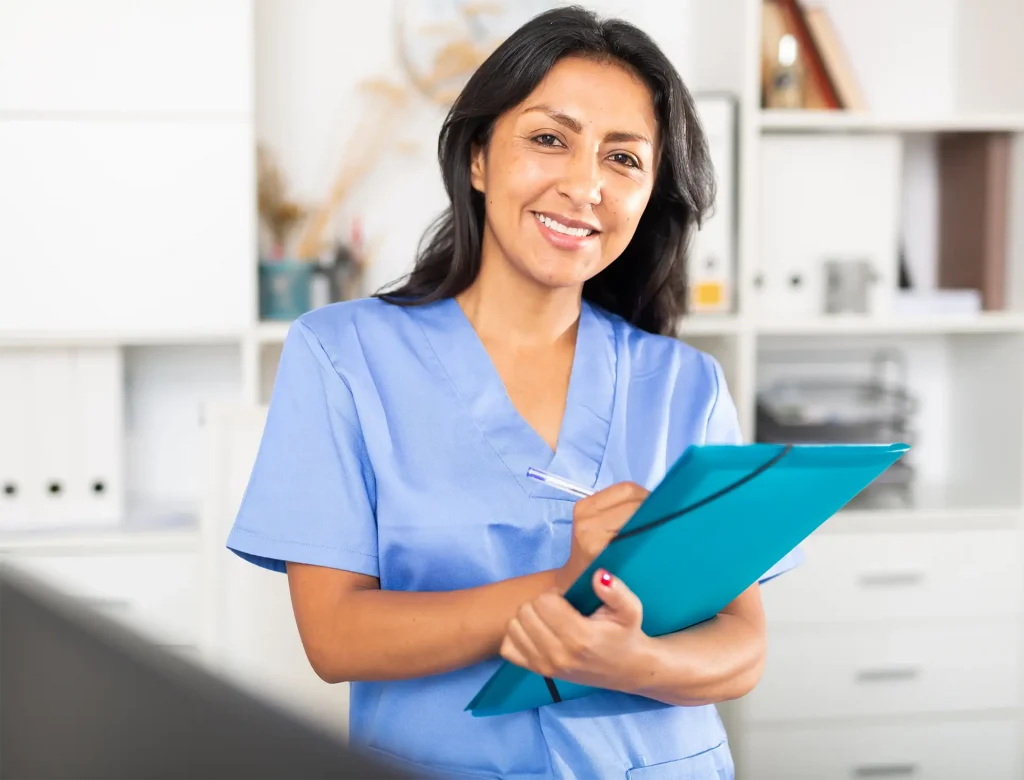 Where Does A Health Unit Coordinator Work?
Health Unit Coordinators are an essential part of every healthcare facility and work in hospitals, clinics, nursing homes and private practice offices. The daily role of a coordinator will include frequent collaboration with other healthcare professionals, along with extensive communication with patients and families.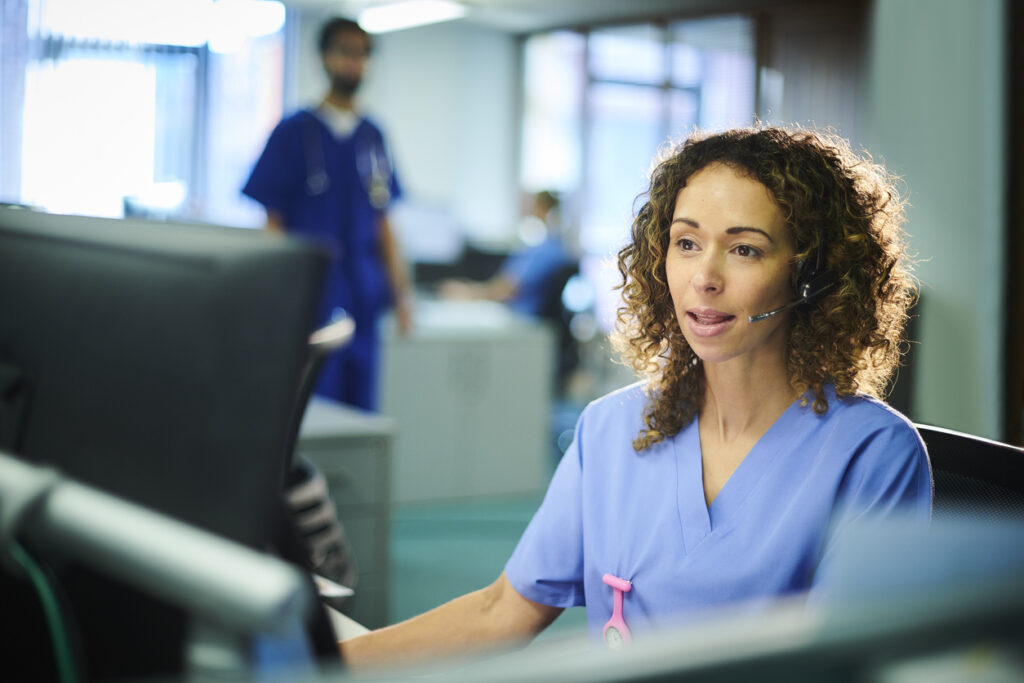 High School Diploma or GED
Web browser with internet connection
Course registration & payment
Training Materials Provided
Expert-led video based training
eBook: Health Unit Coordinating
Competency assessments
National Certification exam fee
By 2030, employment growth for Health Unit Coordinators is expected to increase by more than 10%, according to the U.S Bureau of Labor Statistics (BLS). Certified coordinators will continue to be a necessity to employers as the population ages, and they will look for qualified candidates to deliver great customer service, support unit functions and keep patient records.
A Health Unit Coordinator's salary can range from $29,000 to $52,000
By the end of the program, students will have a thorough understanding of human anatomy, electronic medical records, patient processes, and medical terminology.
Students in the Health Unit Coordinator program will spend 18 weeks completing a comprehensive curriculum in order to master the expertise needed to successfully launch their healthcare administration career. Some of the skills gained include:
Effective communication strategies in a healthcare setting
Electronic record monitoring and auditing
Transcription and charting functions
Understanding of medical terminology and human anatomy
Executing clinical and non-clinical functions
Introduction to Human Anatomy and Medical Terminology
Electronic Health Records
Professionalism in Allied Health
HEALTH UNIT COORDINATOR JOB POSSIBILITIES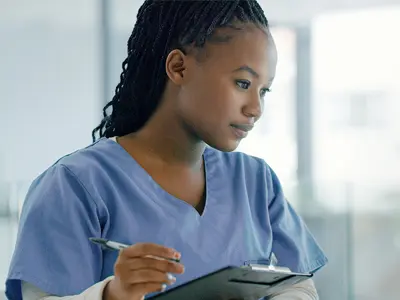 $29,000 – $52,000
ESTIMATED SALARY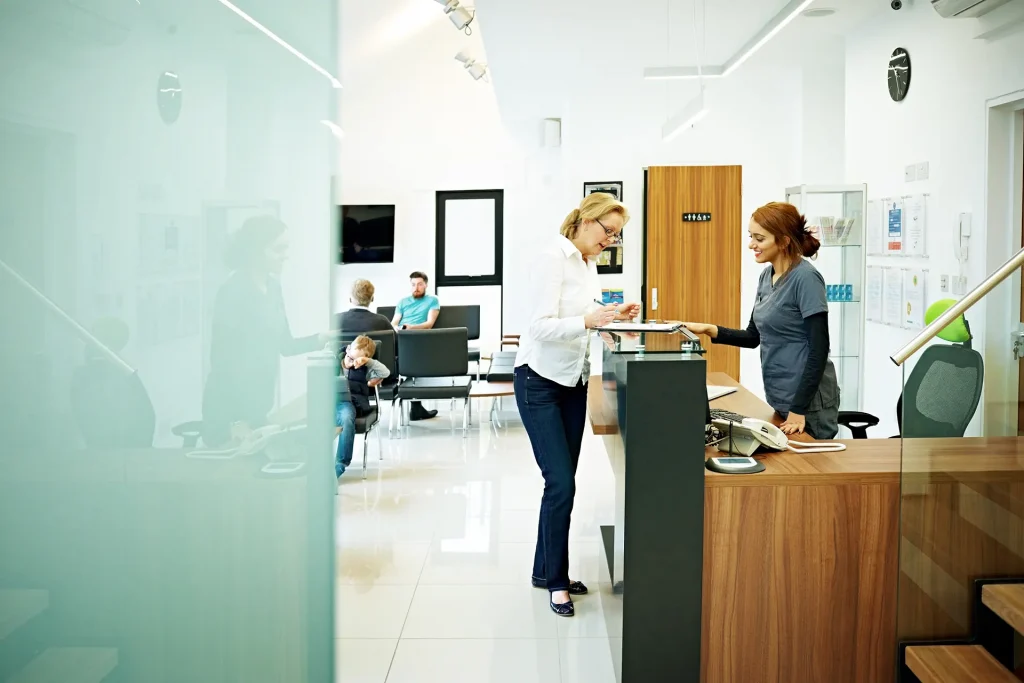 $26,000 – $32,000
ESTIMATED SALARY
CERTIFICATION INFORMATION
Upon completion of the program, students will be prepared to sit for the Certified Health Unit Coordinator (CHUC) exam and the Certified Electronic Health Record Specialist (CEHRS) exam.
Certified Health Unit Coordinator
Earning this national certification demonstrates to future employers that you have mastered the skills and knowledge necessary to work successfully as a Health Unit Coordinator.
Certified Electronic Health Record Specialist
This certification ensures that you understand how to properly handle patient health records.
HEALTH UNIT COORDINATOR PAYMENT OPTIONS
In addition to the following payment options, we offer special corporate volume pricing. Visit the Corporate page for details.
DO YOU NEED HELP PAYING FOR YOUR CERTIFICATION PROGRAM?​
Many employers offer education assistance programs. Download the brochures to show your employer the benefit of upskilling their employees.
| | PROFESSIONAL WORKFORCE DEVELOPMENT | Community College |
| --- | --- | --- |
| | | |
| Exam Fees, Books & Materials | | |
| | | |
| | | |
| | | |
| | Personal Advisors: text, call and email access | Professors: scheduled office hours |
| | Exam-tailor + soft-skill training to build well-rounded careers | Exam-based + prerequisites and electives to meet credit |
| | 3D animations, immersive environments, interactive activities, game-based learning | |
MEET YOUR WORKFORCE TRAINING SPECIALIST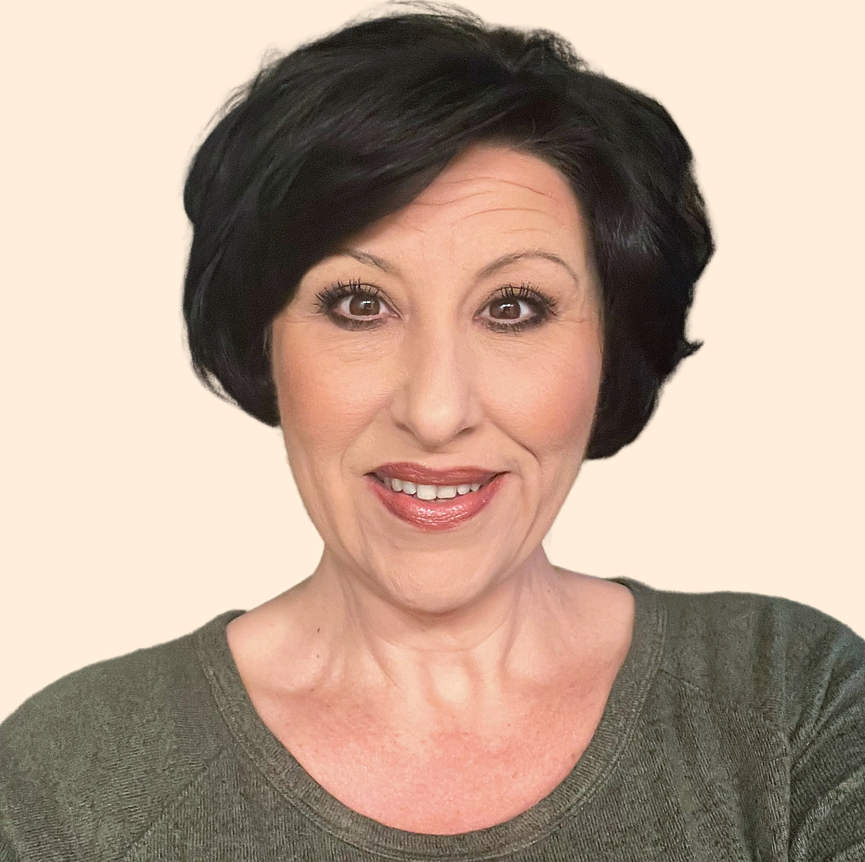 April is your Workforce Training Specialist. She is here to help you understand your program of study, payment options, and succeed! Get in touch with her to learn more about your program, Professional Workforce Development, and how to achieve your workforce development goals!
Interested In Another Program?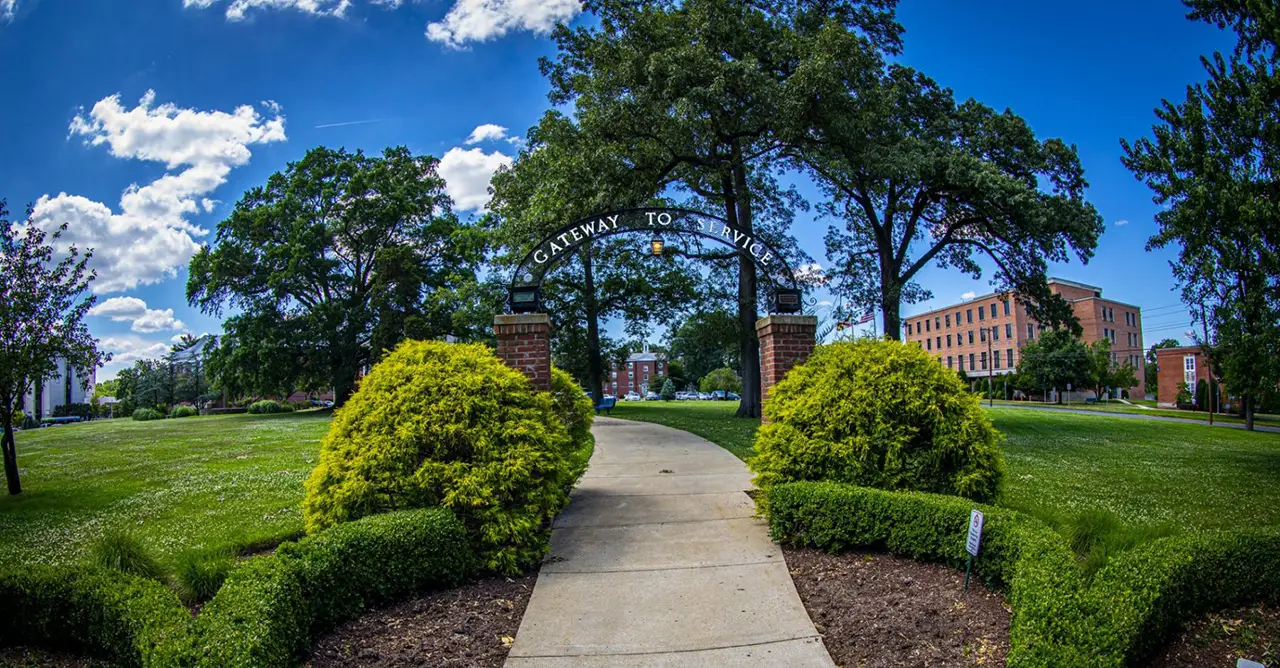 Washington Adventist University provides the highest quality training in order to best serve students and surrounding communities. Our specialized career training programs provide up-to-date and in-demand skills, preparation and certification, ensuring that everyone who completes our programs is of the highest caliber.