Cyber Security Professional
Ready to begin your career journey or have more questions? Connect with a Workforce Training Specialist today!
What Is The Cyber Security Training Program And What Can You Accomplish As A Student?
The Cybersecurity Training Program consists of courses and curricula created by experts in the industry. Students will learn the best practices, standards and trends for cyber security to protect and secure network vulnerabilities.
This 33 week, fully-online, 10-course program will allow students to establish the essential skills needed to keep organizations' information safe globally. The in-demand skills range from installing secured systems, to identifying network vulnerabilities, to implementing recovery efforts.
Because of hands-on learning and expert instruction, students will be prepared to find an organization's technological weakness, strengthen networks with the newest software defense tools, and utilize network packet analyzers to find attackers.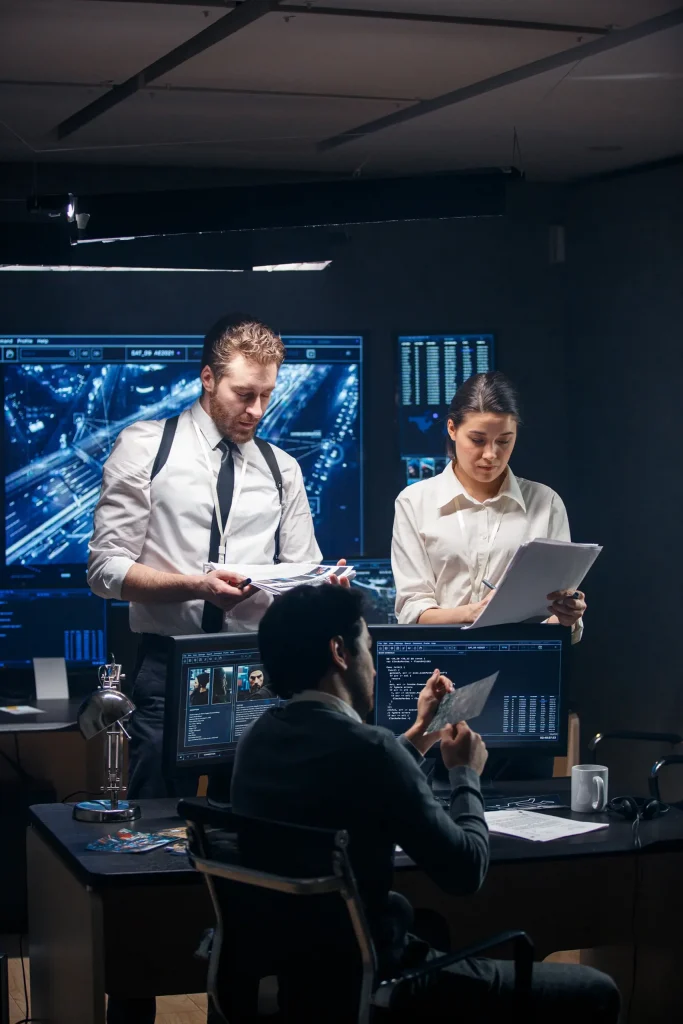 CYBER SECURITY PROFESSIONAL
Students will gain tangible experience performing a cybersecurity analysis in a collaborative setting and improve soft skills, including critical thinking, problem-solving, teamwork, time management, and more.
As a graduate of this program, students can expect to bring a variety of programming and technical skills to their current or future career, which include:
Using Packet Analysis to detect breaches, malware and cyber attacks
Performing Vulnerability Analysis to identify weaknesses in an organization's systems and networks
Programming in Python to aid in debugging
Capturing network packet information using Wireshark and Nmap to identify attackers
Learning attacker tactics and how to defend against them
Understanding software development through Agile
Cryptography & Access Management
Web Application Security and Project Management
Threats & Vulnerabilities
CYBER SECURITY PROGRAM STRUCTURE
Choose from several flexible options for completing the Cyber Security certificate program:
Register for the full program and save 14%
Start with Track 1 and stack remaining tracks to manage cost over time
Tracks may be taken out of order, but we strongly recommend you take sequentially.
Featuring tiered pricing – the more you stack, the less you pay per track!
First Track Purchase = $5,600
Second Track Purchase = $4,620
Third Track Purchase = $3,780
PLEASE NOTE: Only students who complete all tracks are prepared to sit for the certification exam.
CONTACT YOUR WORKFORCE TRAINING SPECIALIST
FOR MORE DETAILS ON THE CYBER SECURITY PROFESSIONAL TRACKS.
Gain robust knowledge of the fundamentals of security concepts, technical skills required in network administration and support, and fundamental programming concepts.
Courses:
Security Foundations
Networking Foundations
Programming Foundations
Outcomes:
Gain practical knowledge of security concepts such as threats, policy and procedures, risk management and disaster recovery
Become familiar with code organization, decision-making, handling errors and debugging applications
Prepare for the network certification exam
Learn skills for assessing threats & vulnerabilities faced by every organization and technology user.
Courses:
System Administration
Logging and Monitoring
Network Defense
Outcomes:
Learn to install & configure network components to support organizational security
Analyze and interpret security logs on Intrusion Detection & Prevention Systems, as well as get an intro to basic forensics
Learn to use the most current tools to assess the security posture of an organization & understand the impacts of various vulnerabilities
Learn about cryptography algorithms used to ensure safe transmission, storage, and use of sensitive data.
Courses:
Web Application Security and Project Management
Threats and Vulnerabilities
Cryptography and Access Management
Group Project
Outcomes:
Learn the key concepts of Web security including the mindset, discipline, and methods for securing a software project
Become an expert in the vulnerabilities faced by every technology user and organization including hardware, software, and various 'Threat actors'
Learn cryptography algorithms used for safe transmission & storage of sensitive data. Get best practices on access and account management.
Play the role of both defender and attacker in a network while using the skills acquired over the course of the program
CYBER SECURITY PROFESSIONAL JOB POSSIBILITIES
As cyber threats and attacks continue to grow each year, the employment market for skilled cybersecurity professionals is growing much faster than average. In fact, the U.S. Bureau of Labor Statistics sees strong continued growth in the cybersecurity field and predicts the number of information security analyst jobs will increase by about 33% through 2030 with an estimated 16,300 new jobs opening up in the field each year on average over that period.
The median salary for information security analysts in 2020 was $103,590, according to the U.S. Bureau of Labor and Statistics. The career opportunities available to program graduates span several industries and organizations, such as computer companies, consulting firms and business and financial companies. These jobs include but are not limited to: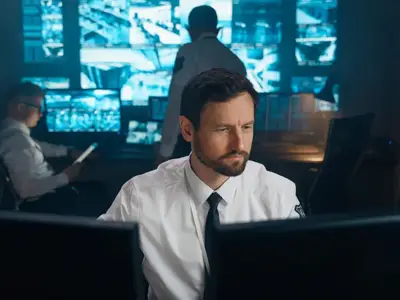 $52,000 – $113,000
ESTIMATED SALARY
Information Security Analyst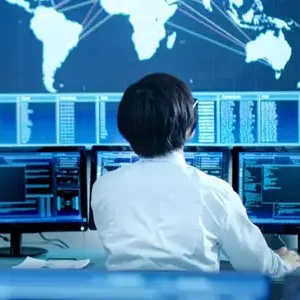 $73,500 – $238,500
ESTIMATED SALARY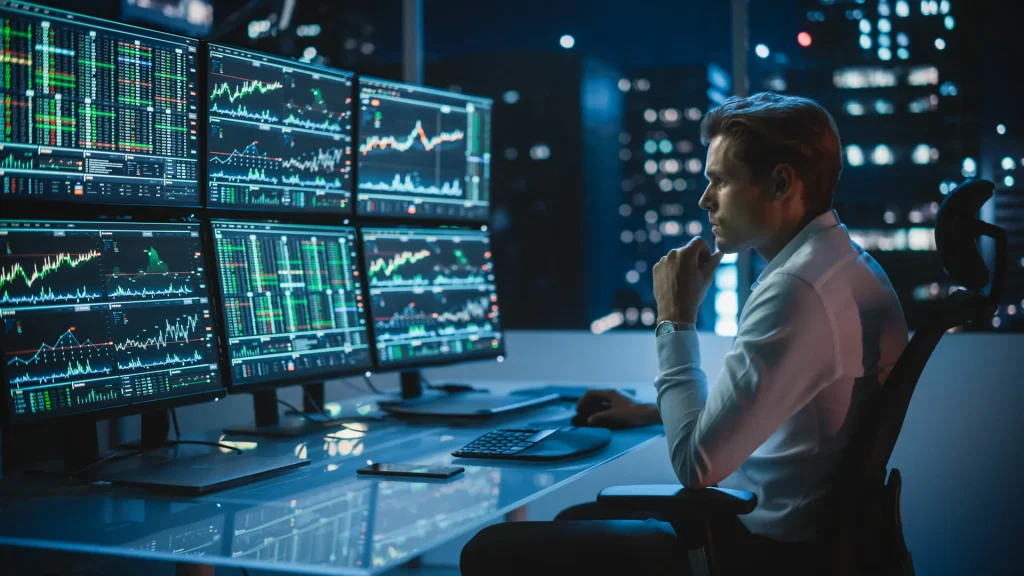 $52,000 – $120,000
ESTIMATED SALARY
Forensic Computer Analyst
CERTIFICATION INFORMATION
Students will be fully prepared to take the CompTIA Security+ Exam.
A benchmark global certification exam that tests and affirms students have the baseline skills needed to perform core security functions in an IT security career. Having this credential can be a springboard in advancing their cybersecurity career and earning a higher salary.
CYBER SECURITY PROFESSIONAL PAYMENT OPTIONS
In addition to the following payment options, we offer special corporate volume pricing. Visit the Corporate page for details.
DO YOU NEED HELP PAYING FOR YOUR CERTIFICATION PROGRAM?​
Many employers offer education assistance programs. Download the brochures to show your employer the benefit of upskilling their employees.
MEET YOUR WORKFORCE TRAINING SPECIALIST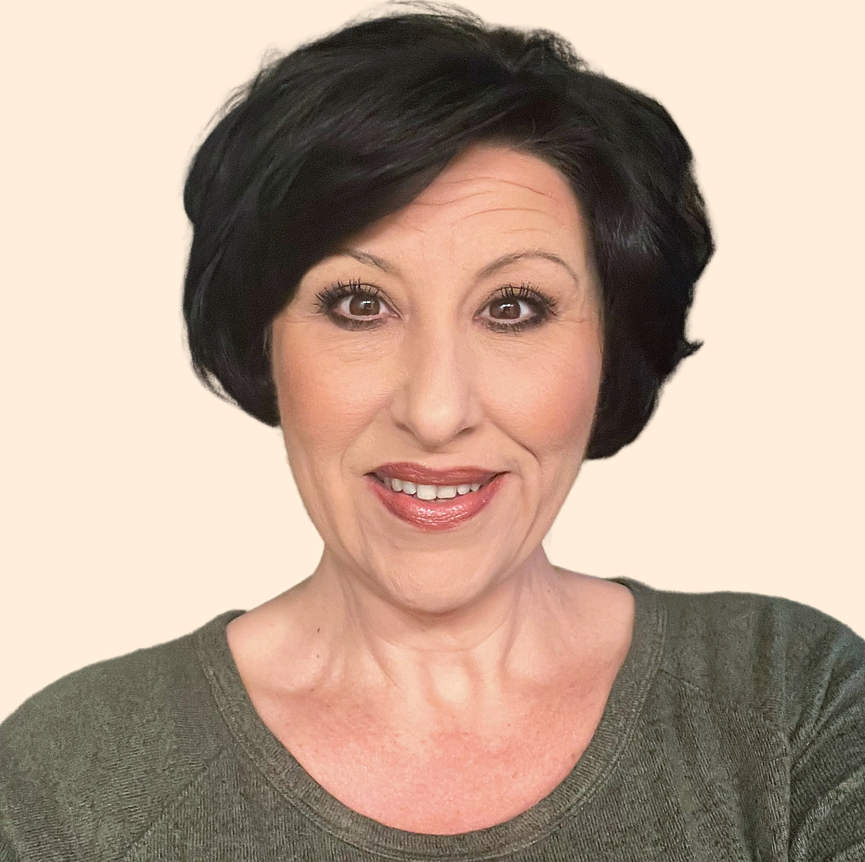 April is your Workforce Training Specialist. She is here to help you understand your program of study, payment options, and succeed! Get in touch with her to learn more about your program, Professional Workforce Development, and how to achieve your workforce development goals!
Interested In Another Program?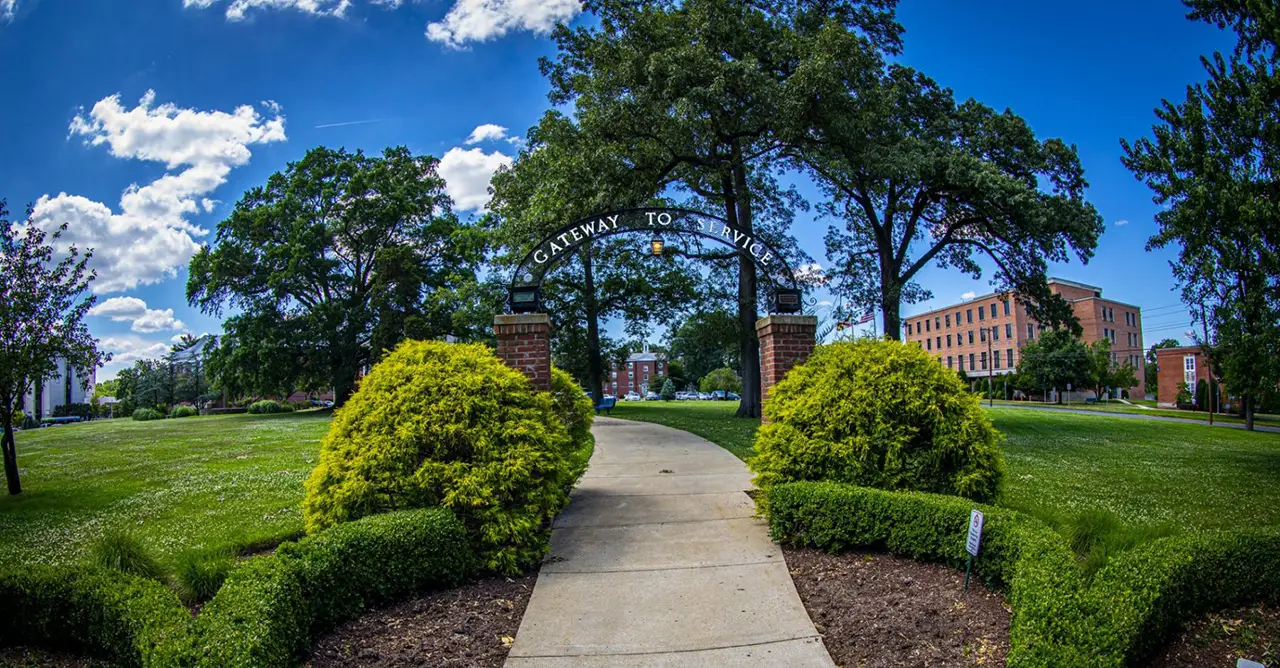 Washington Adventist University provides the highest quality training in order to best serve students and surrounding communities. Our specialized career training programs provide up-to-date and in-demand skills, preparation and certification, ensuring that everyone who completes our programs is of the highest caliber.